Sat 15th JUNE 2013: CAMBERWELL ARTS FESTIVAL!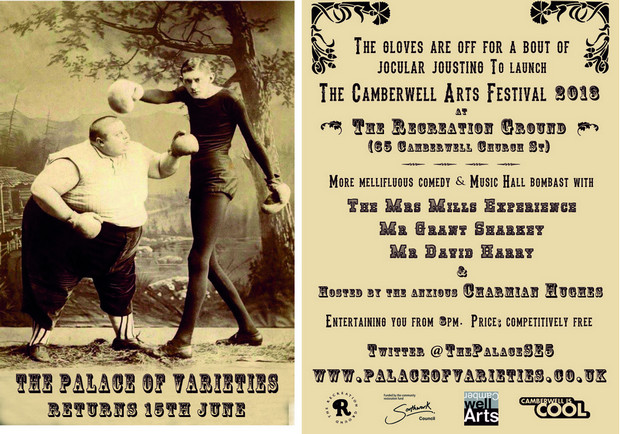 Palace of Varieties
Recreation Ground
65 Camberwell Church Street
Camberwell, London SE5

Facebook event

From 8pm onwards
FREE!

The Mrs Mills Experience headlined the launch of the Camberwell Arts Festival at the Palace of Varieties. Also on the bill was Charmian Hughes and Messrs David Harry and Grant Sharkey.

PHOTOS FROM THE SHOW:




The very funny host Charmian Hughes started off the evening's entertainments.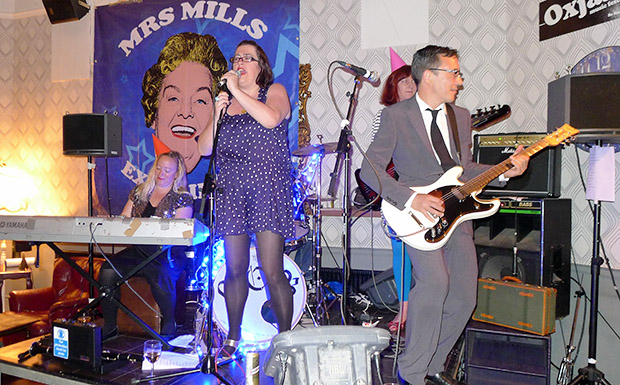 We played two sets: an early short set at 8.15pm to get things warmed up, and then a full selection of singalong numbers at the end of the evening.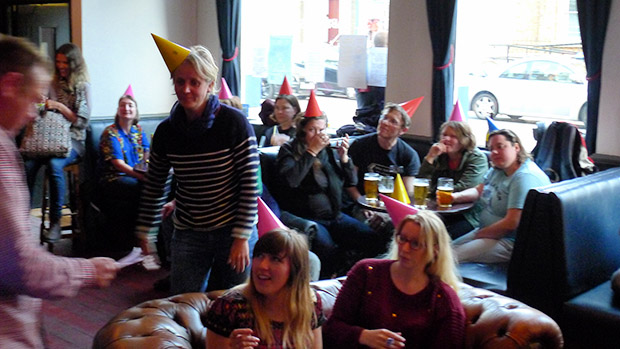 The party hats were handed out!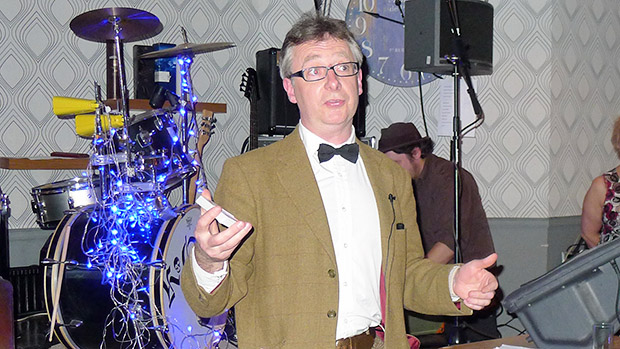 Magician David Harry onstage.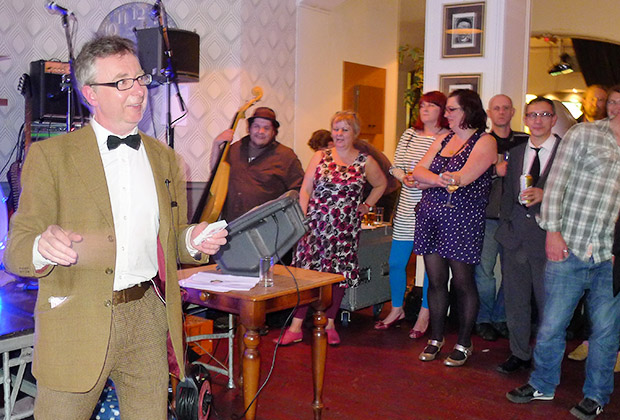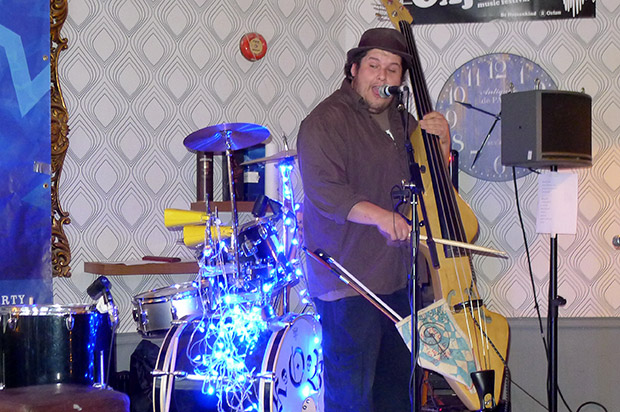 The witty and entertaining Grant Sharkey onstage.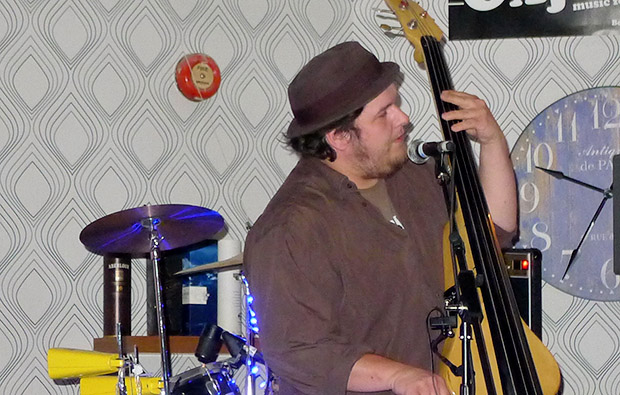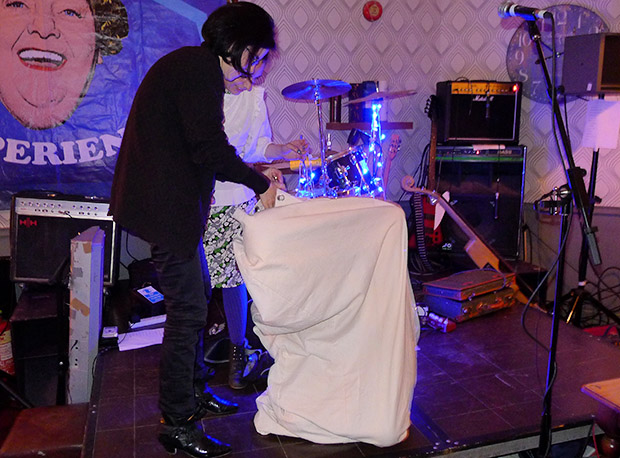 The escapologist at work!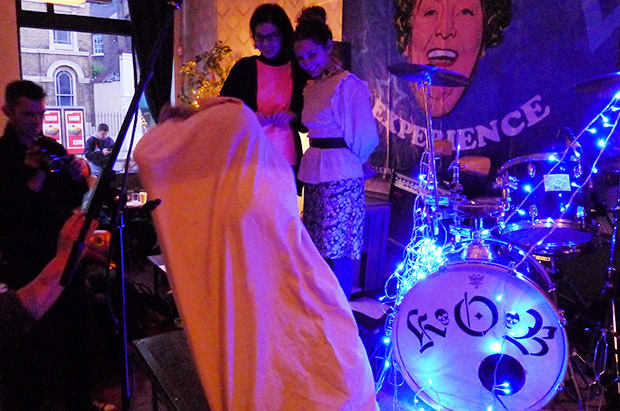 Will he get out in time?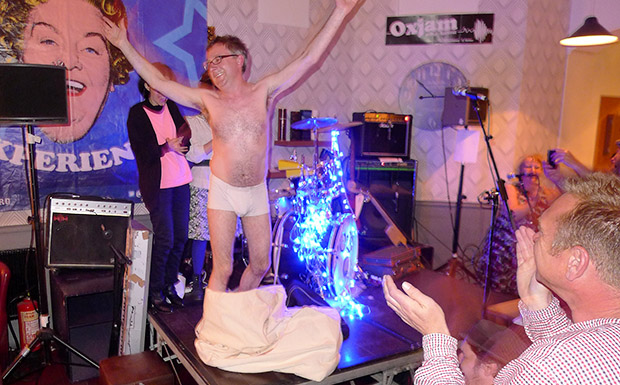 Triumph!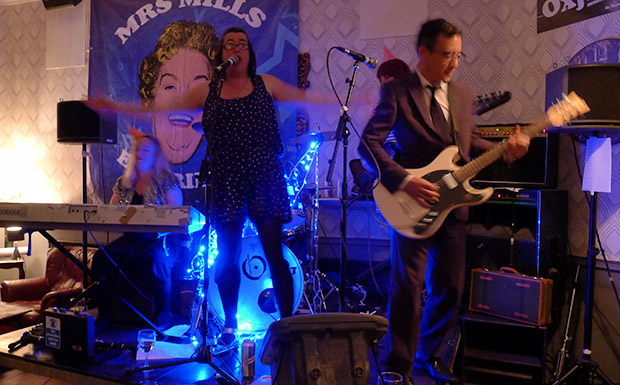 Mrs Mills Experience take the stage for their final set.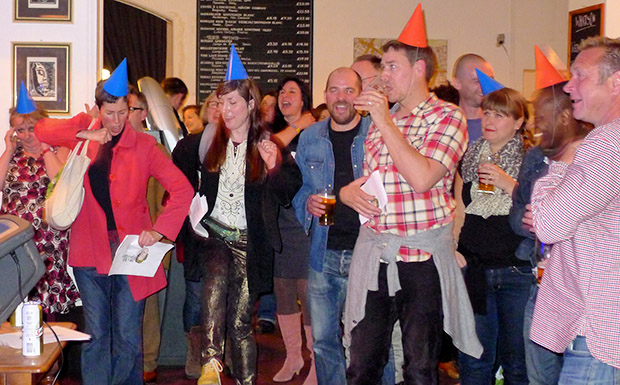 The crowd were fantastic and really got into the party spirit.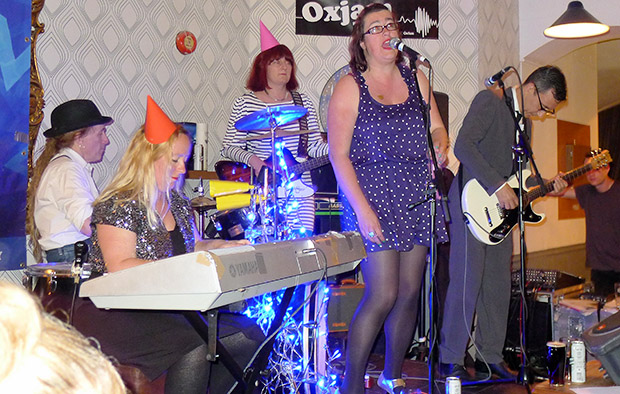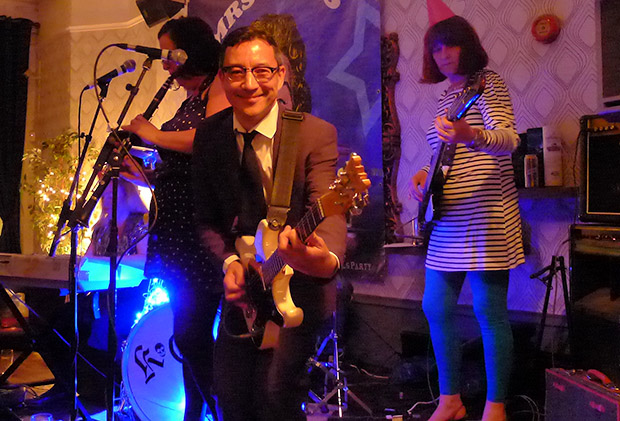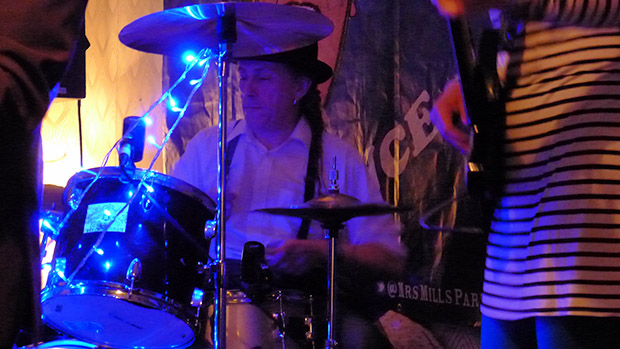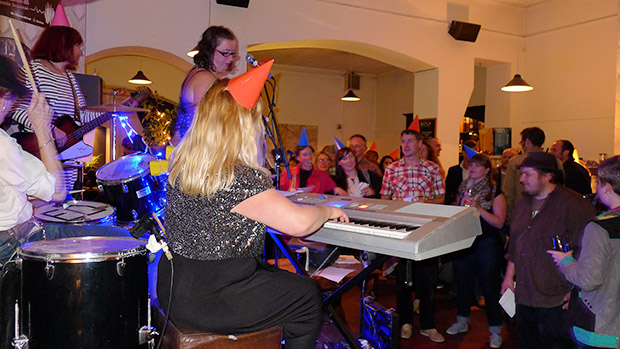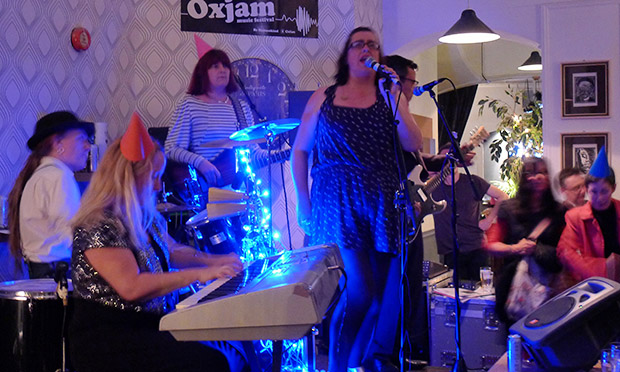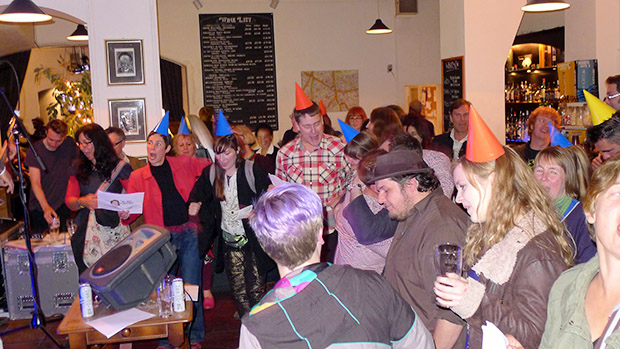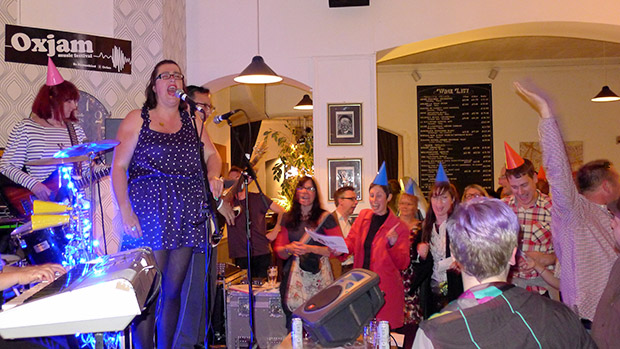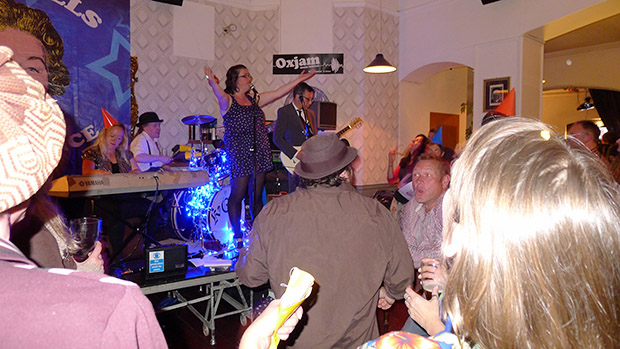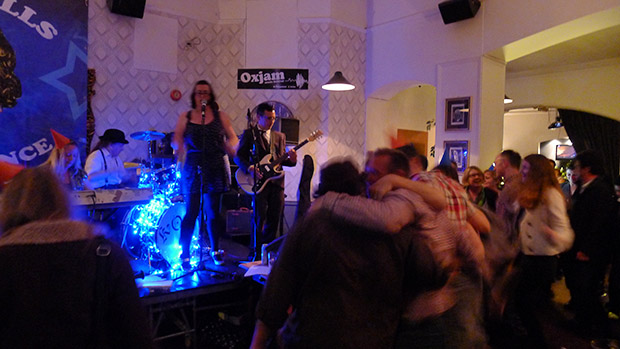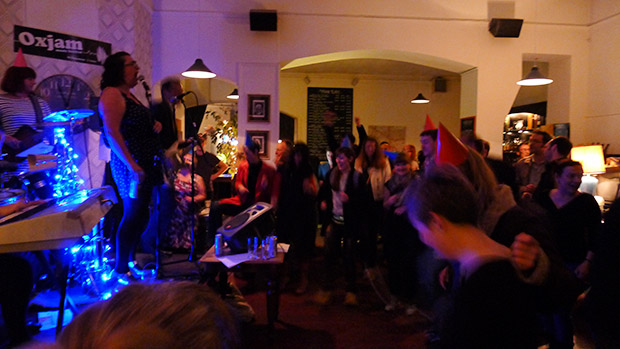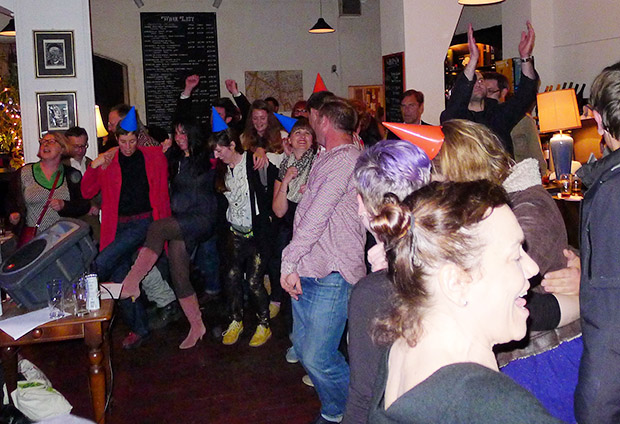 Thank you list: A big 'nice one' goes out to the guys at the Palace Of Varieties, the pub staff, Em for the photos, our lovely friends who came down to see us play and to the crowd who were absolutely lovely all night.

« Back to photos homepage