Fri 15th Sept 2012: A PROPER SOUTH LONDON KNEES UP!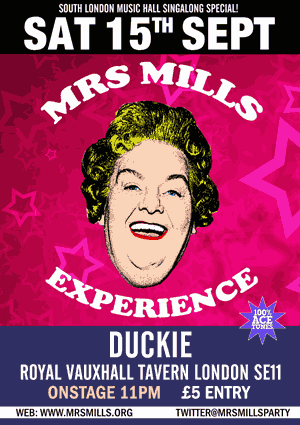 Duckie
Royal Vauxhall Tavern
372 Kennington Lane, London SE11 5HY
Tel: 020 7737 40431

Facebook event


Band onstage: midnight.

We were delighted to be invited to play the world famous DUCKIE CLUB, and had a fantastic night in Vauxhall.

The crowd were wild and it was great to see our old friend, the fabulous comedian SHAZIA MIRZA, opening up the night in style.



PHOTOS FROM THE SHOW: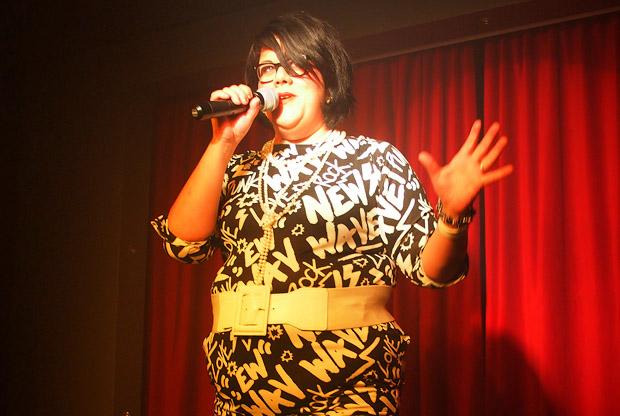 Amy Lame kicks off the evening.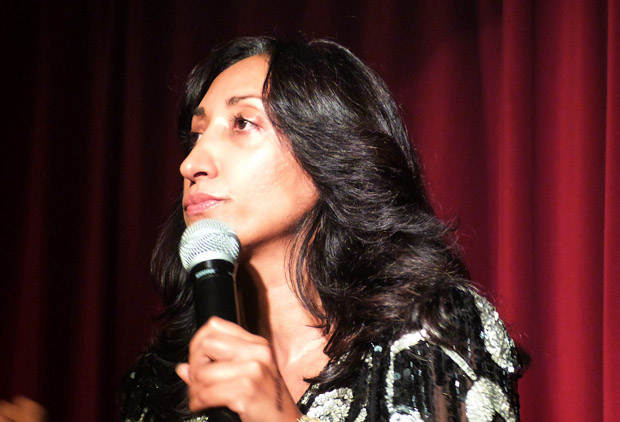 Shazia's set was very, very funny.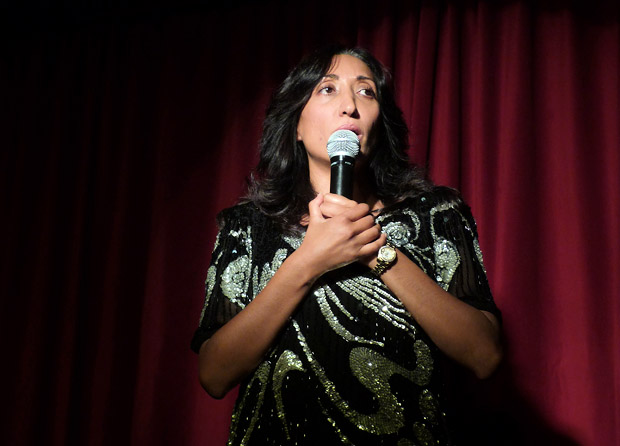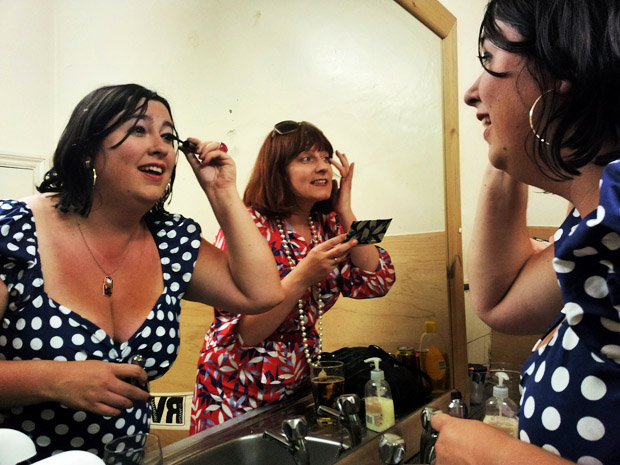 Some of the Mrs Mills Exeperience get ready backstage.




Songsheets and party hats are handed out as the band come onstage.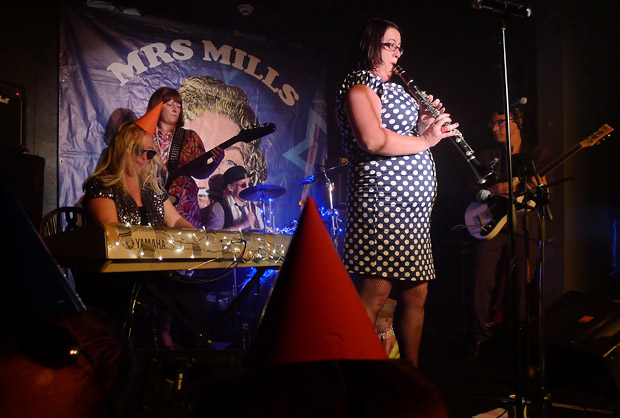 'My old man....'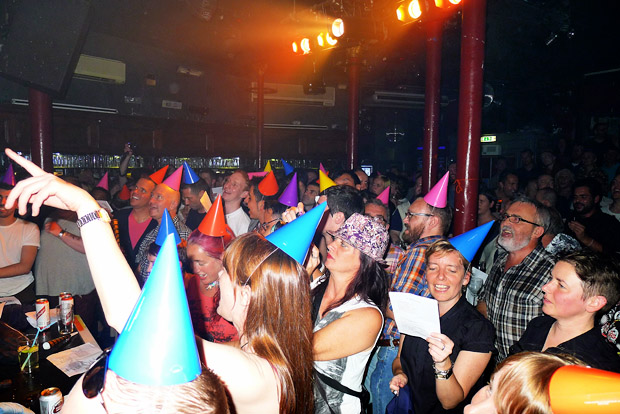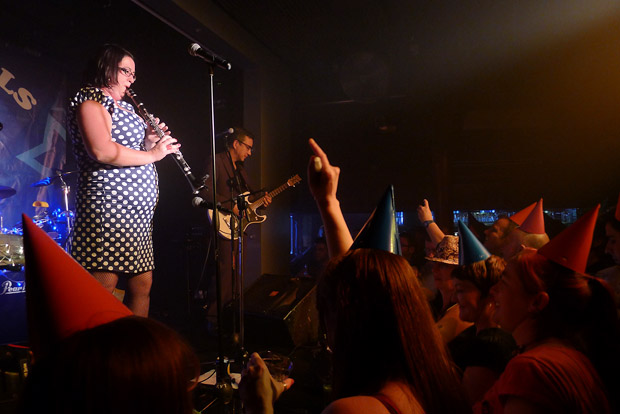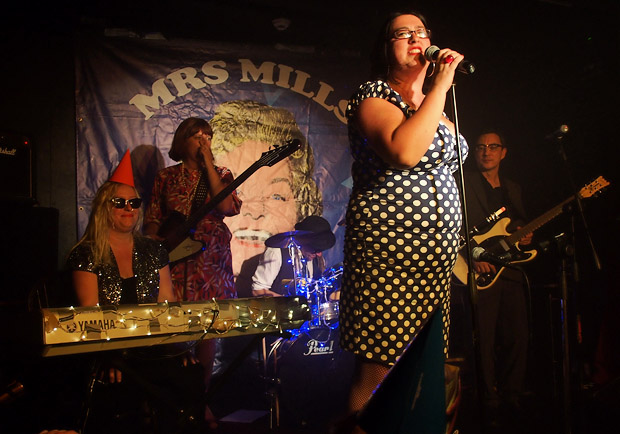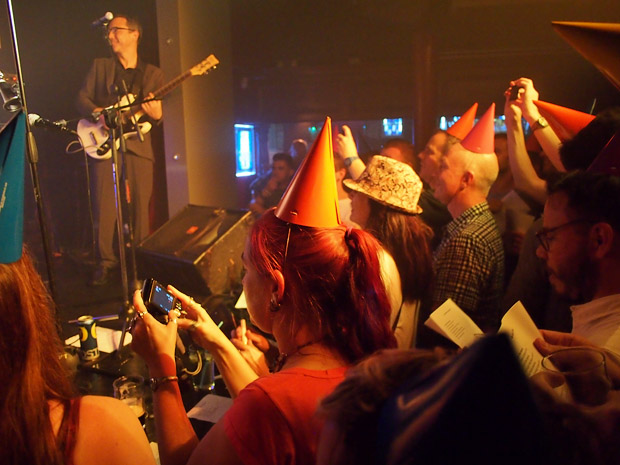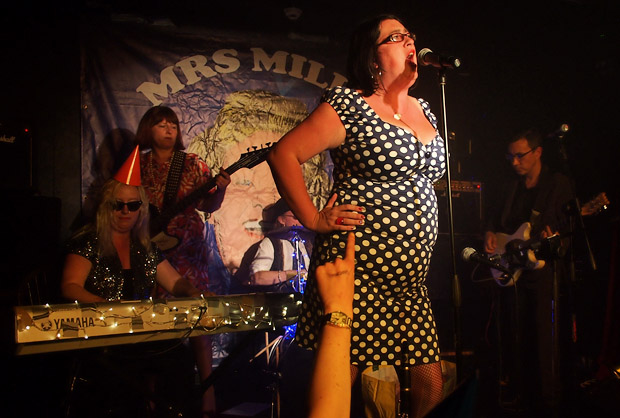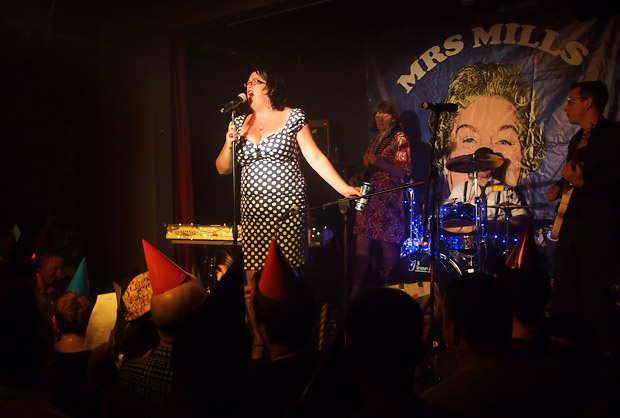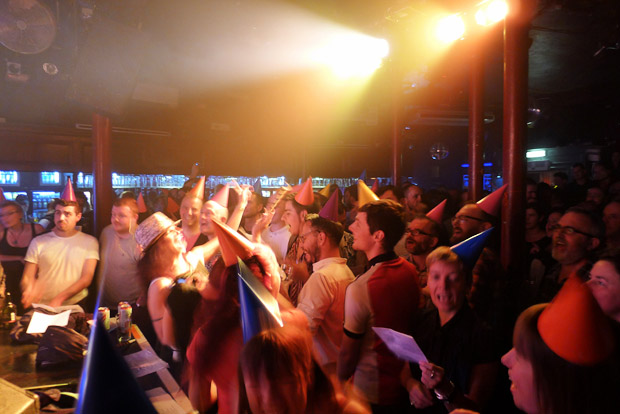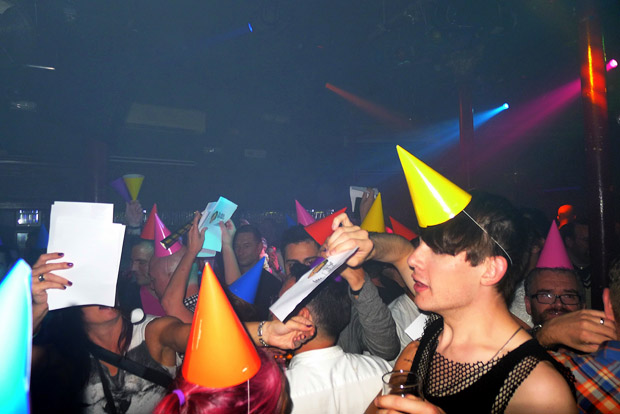 Party hats galore.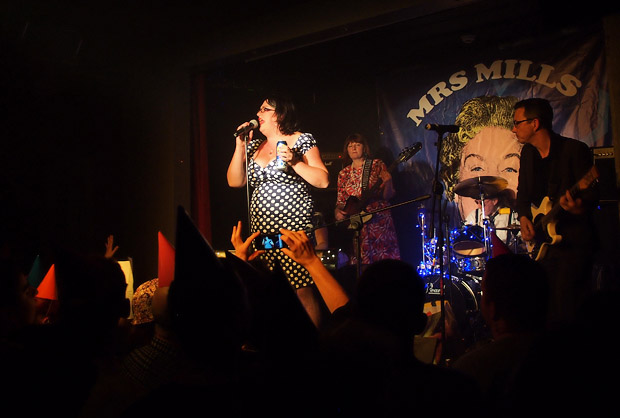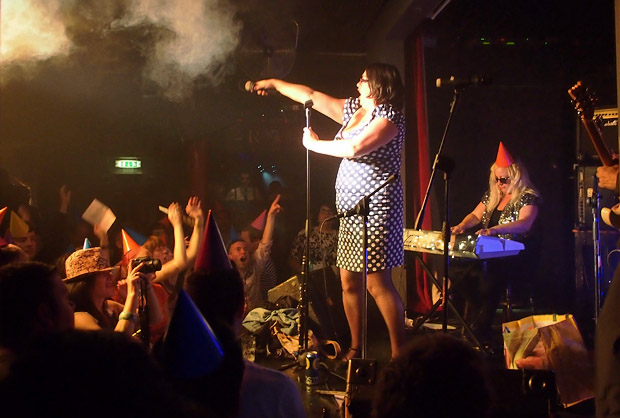 The party in full swing!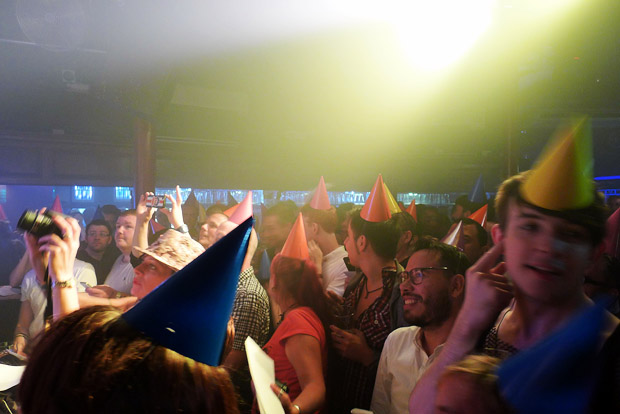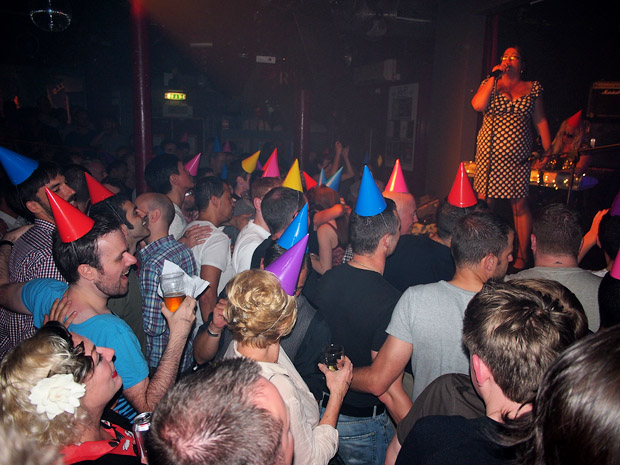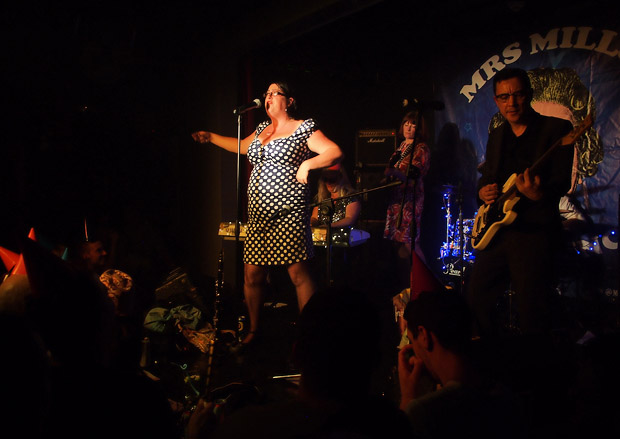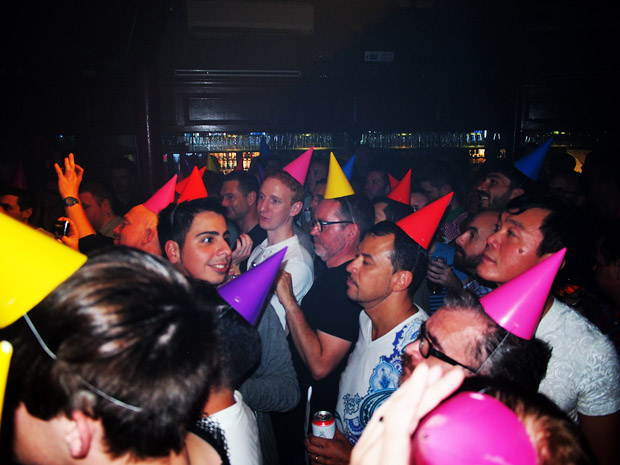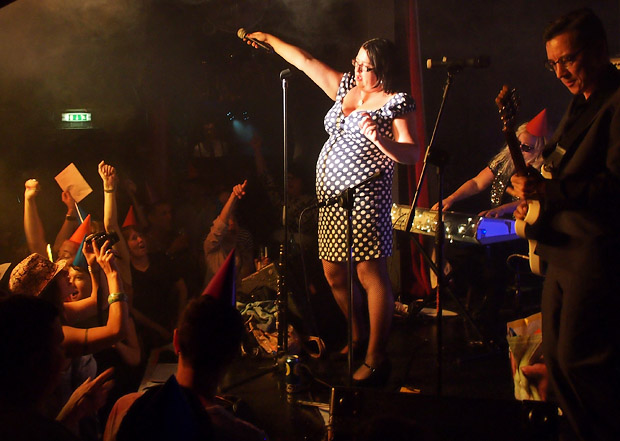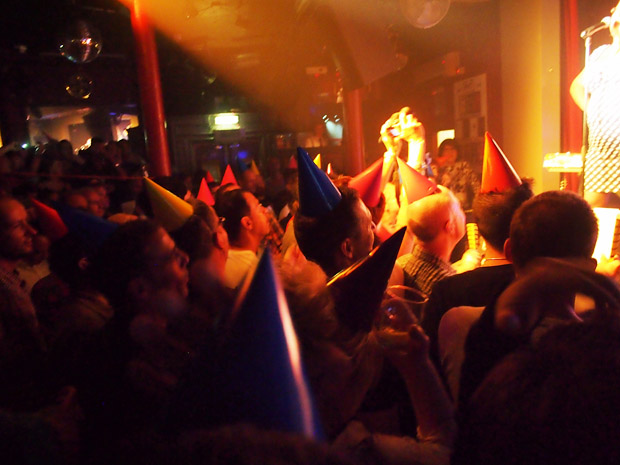 The place was packed!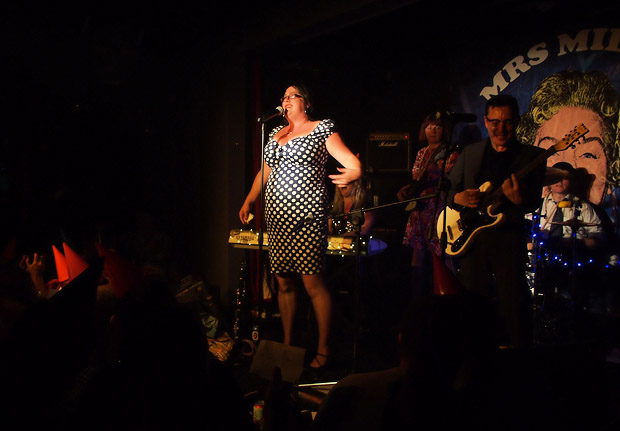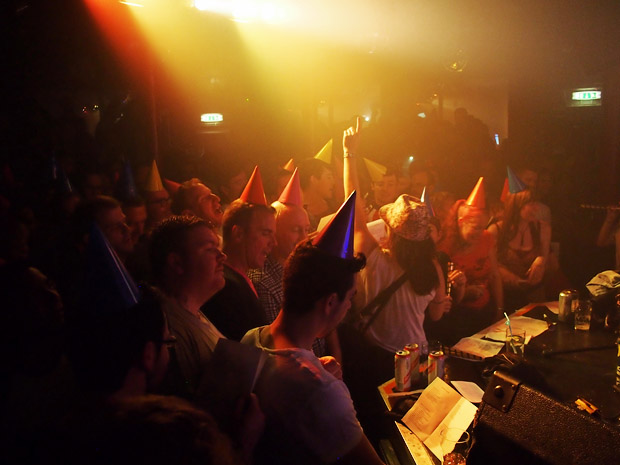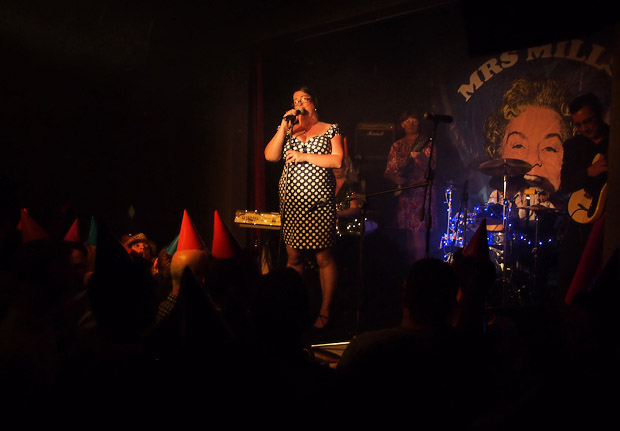 Back for the encore.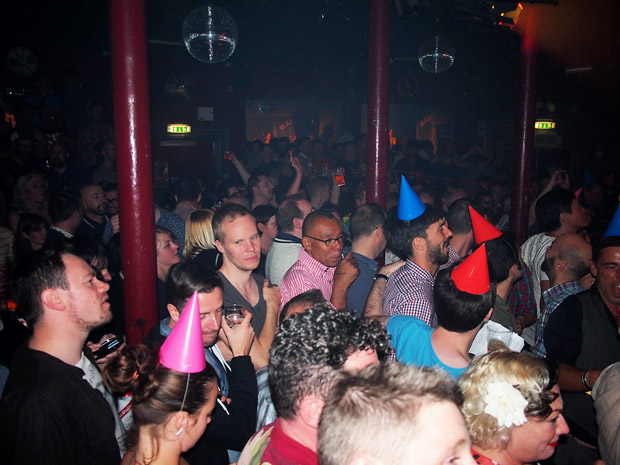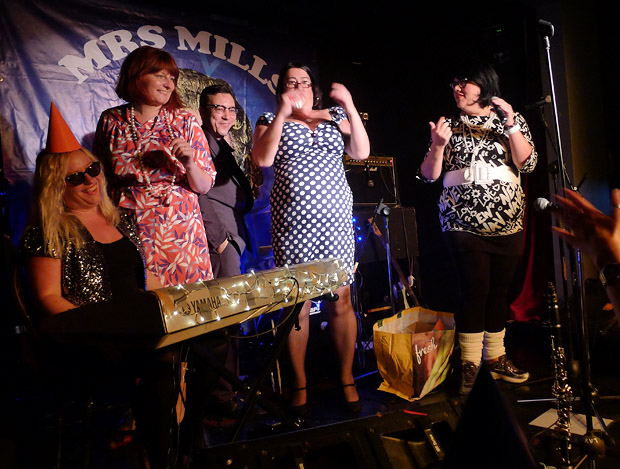 The Thank You List!

Once again, we have lots of people to thank:

Firstly, a big thank you to the Duckie crew - Simon, Dominic, Amy and everyone else who helped make it such a lovely gig.- you guys were great! Also Eme, Rich, Jenny and Sophie for the photos and the Birdos for their raucous support. You were fantastic! Oh, and a big, big thank you to the Duckie crowd. We love you guys!





« Back to homepage More photos »