Thurs 20th Dec 2012: END OF THE WORLD PARTY!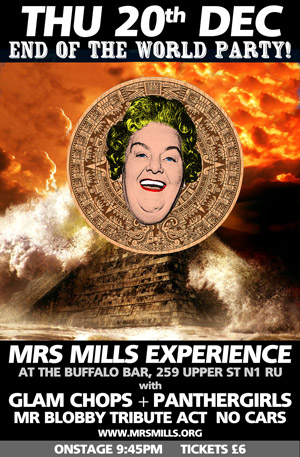 Buffalo Bar
259 Upper Street
London N1 1RU [map]
Onstage 9:45pm


The Mayans said that this night was going to be the end of the world, so we were ready to go out with a huge Mrs Mills singalong around the ol' Joanna.

Happily, they were wrong and we had a great night playing with two sensational acts. Here's some pics:

PHOTOS FROM THE SHOW: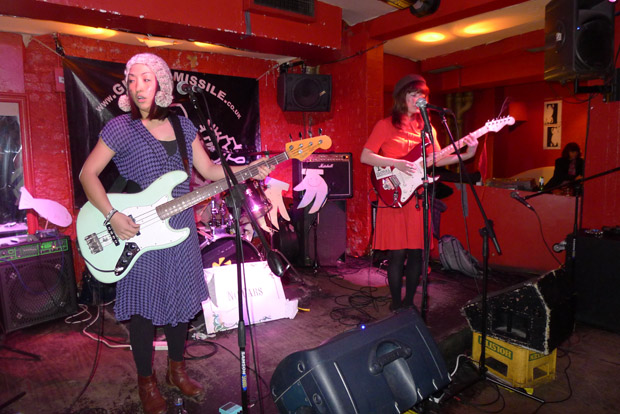 Straight from Japan was the delighfully quirky and funny No Cars.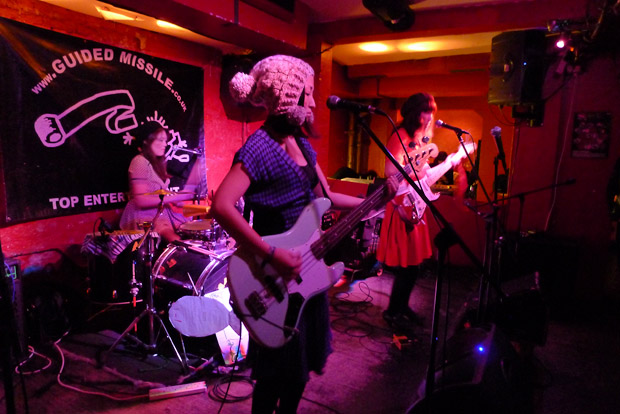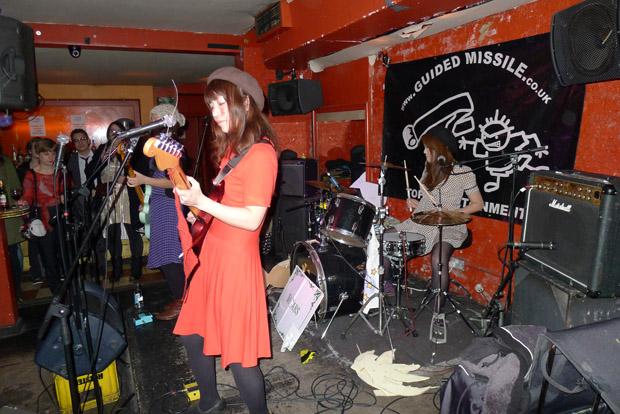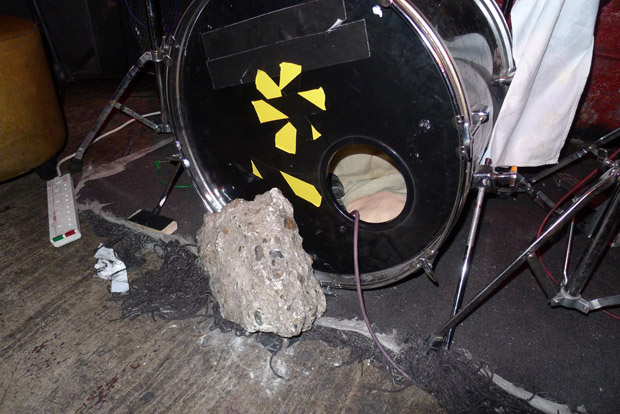 This rock should stop the bass drum moving.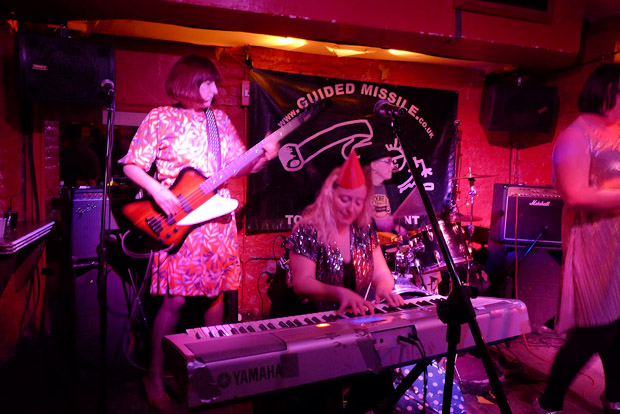 Mrs Mills Experience on stage.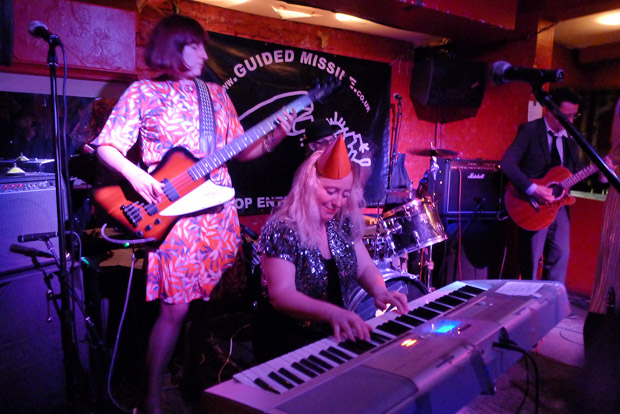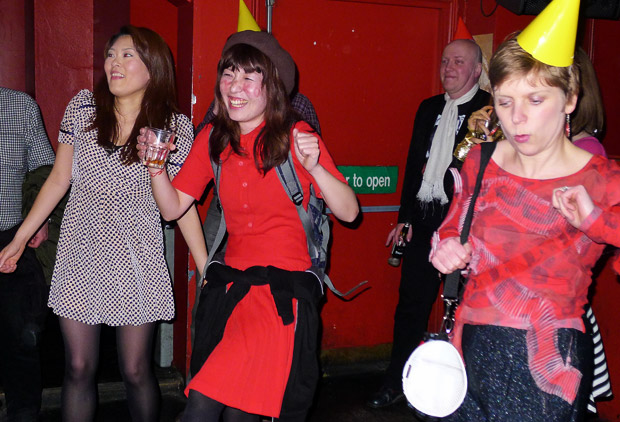 Party time!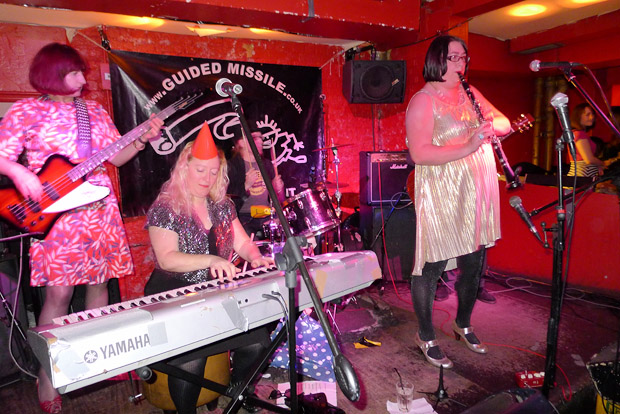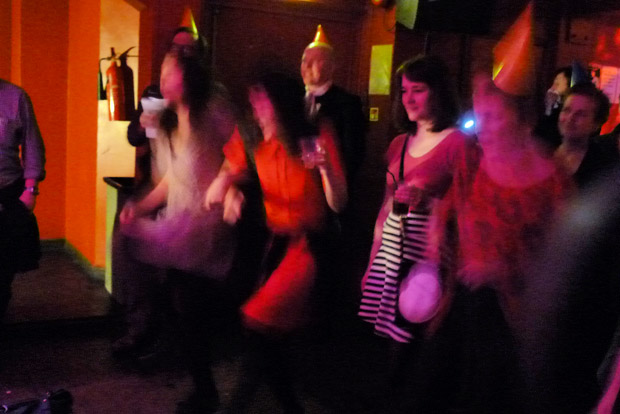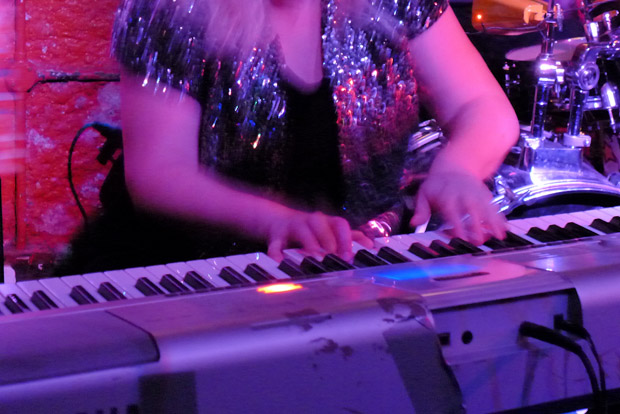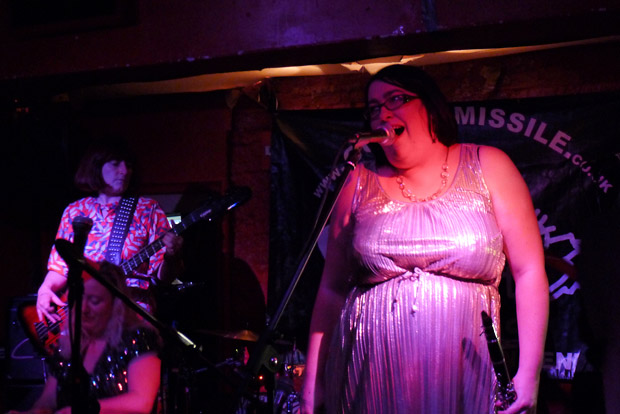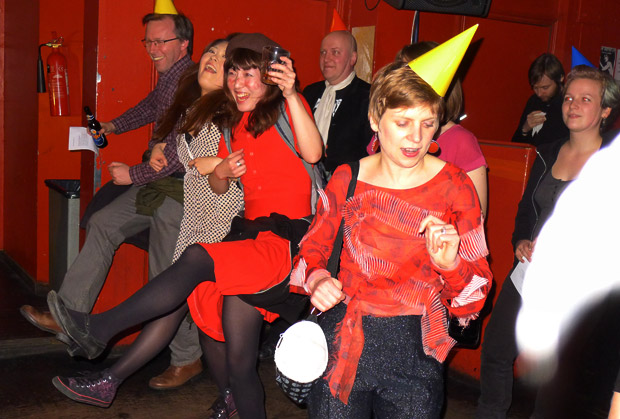 Knees up to Mrs Mills!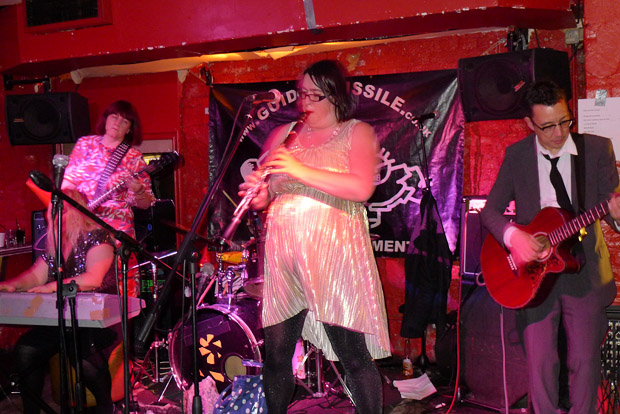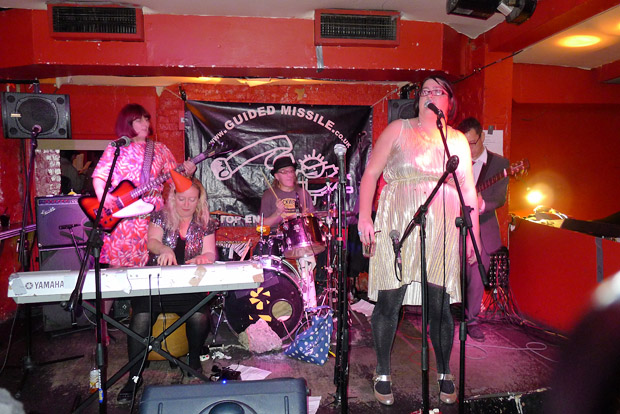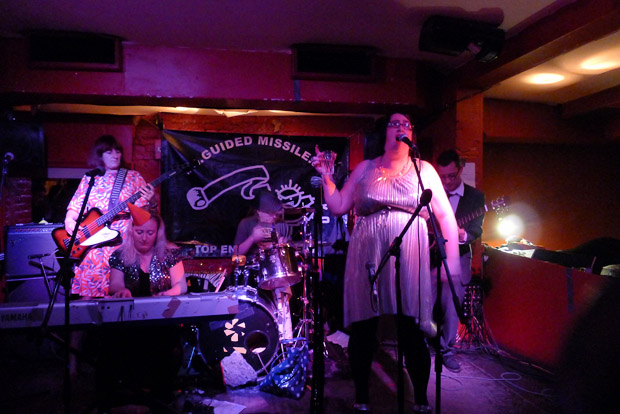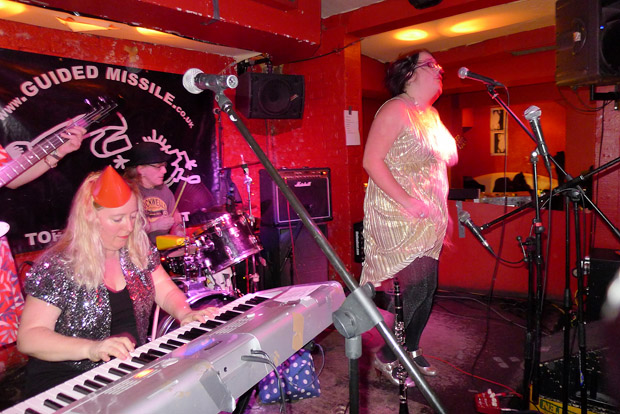 'Doing the Lambeth Walk - Oi!'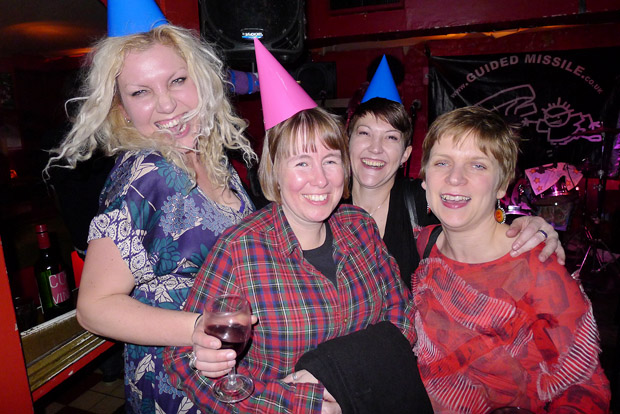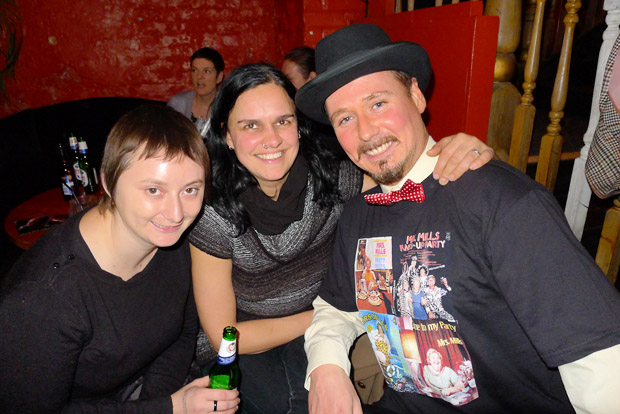 These lovely folks had come down all the way from Luton to see us - and we loved the Mrs Mills t-shirt!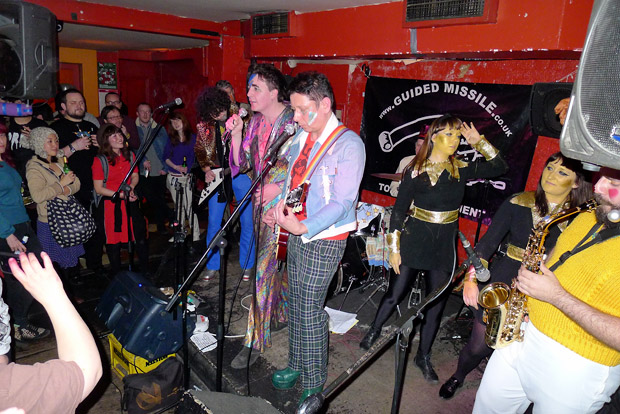 The fabulous Glam Chops on stage.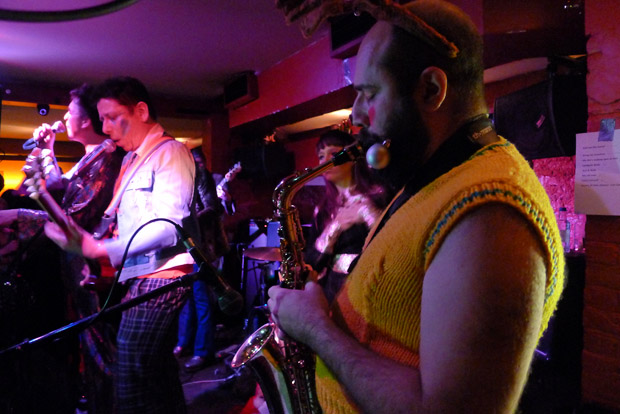 Baubles in the beard!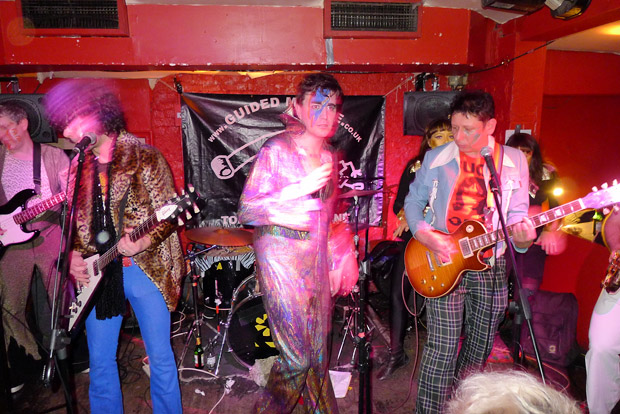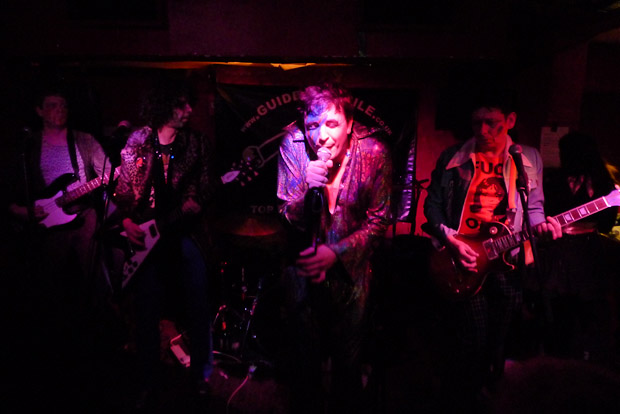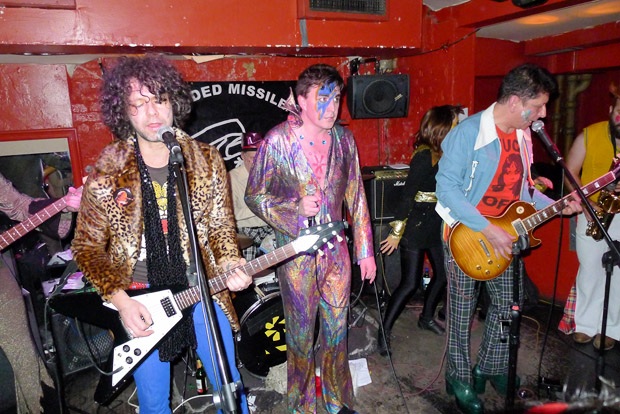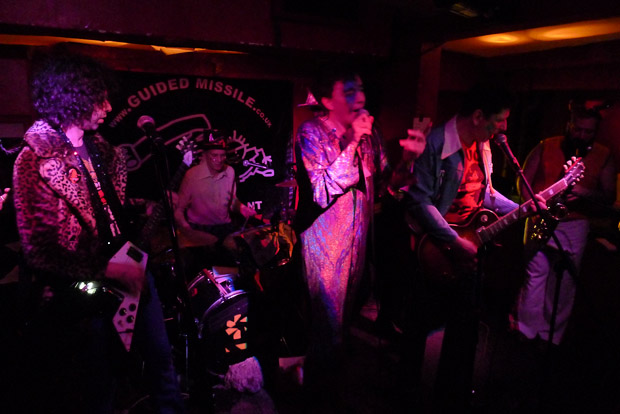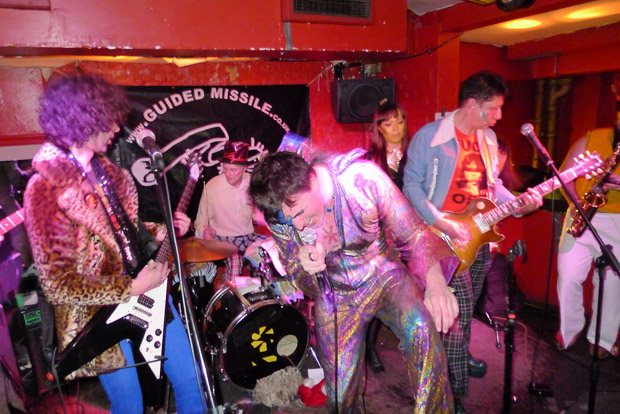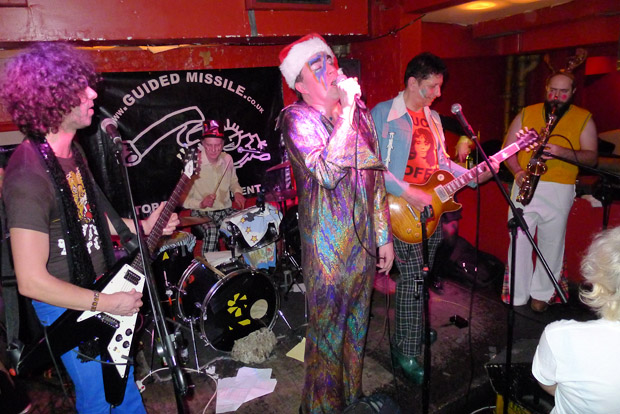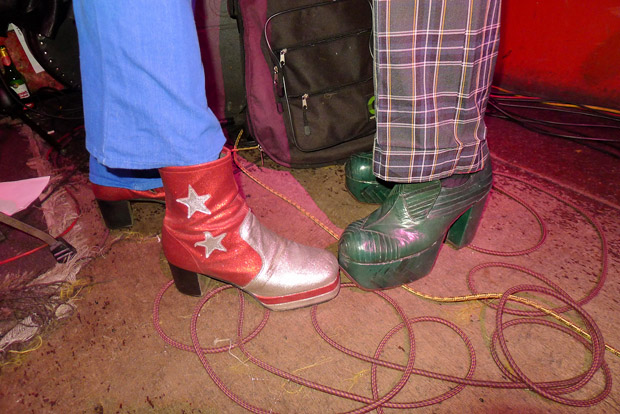 Stack heels!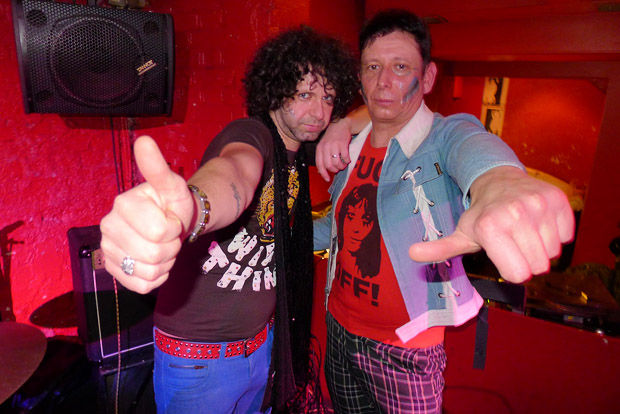 Signing off with a pair of Slade thumbs!





FULL GIG DETAILS:

Guided Missile presents ... THE END OF THE WORLD

According to the Mayan prophecy, this is your last ever night out. THE WORLD WILL END ON 20/12/2012 ... What better way to go out than with a load of GLAM ROCKERS who include the lead singers of both ART BRUT and DAVID DEVANT & HIS SPIRIT WIFE, complete with their own dancers THE PANTHERGIRLS, a MRS MILLS tribute band, a MR BLOBBY tribute act and the amazing NO CARS, flying over from Japan ESPECIALLY for this gig!? ..... And if you wake up the next morning with a hangover, then, hey, it's not the end of the world.

LIVE MUSIC FROM

GLAM CHOPS with THE PANTHERGIRLS - 10.30pm
http://www.facebook.com/pages/Glam-Chops/21151459723 Glam Chops is a glam rock supergroup featuring Eddie Argos (Art Brut), Mikey Georgeson (David Devant/Mr Solo), Bruce Brand (Thee Headcoats, Milkshakes, Masonics), Luke Smyth (Ulysses), Paul Guided Missile (Dream Themes, Yummy Fur) and the inventor of glam rock, Tim Purr.... complete with their own 70s Top of the Pops-type dance troupe The Panthergirls. It's the group's first gig in 2 years. "The plan is to do a whole set of Christmas songs". This might be their last ever gig. Don't miss it!

MRS MILLS EXPERIENCE - 9.45pm
mrsmills.org
Once seen, never forgotten! A tribute band to the versatile piano jollity of the post-war light entertainment phenomena that was Mrs Mills.

NO CARS - 9.00pm
http://www.facebook.com/pages/Glam-Chops/21151459723
'Drinks are spilt. Gobs are creaking open. There's a girl group on stage - and Japan certainly seems to be their point of origin - but do human beings this uncomplicated really still exist? Once you get over their innocence, the second most striking thing about No Cars is their gimmick; it's a sheet music stand in front of the stage. On it are about 10 cards with illustrations on them. After each song, they pull the cards off to reveal cartoons, maps... weird doodles. Which may well be very 'Subterranean Homesick Blues' - but it's twisted too. The band play 1950s heartbreak classics with the odd screaming breakdown thrown in to keep the punks happy. Japanese bands are well known for ripping off the West and making it seem fresh - but this is actually moving. 'Next song is everyone's favourite!' she says, introducing 'Tuna Tuna Tuna'. It's good, and I agree that it's my favourite. But then she says 'Next song is everyone's favourite!' introducing '12345 Rock', which is also good in a Belle and Sebastian kinda way. But hang on - surely logic has gone out the window here? Whatever. No Cars are a bubblegum band, and the audience is chewing. 'We have to go back to Japan now but we see you later!' the singer announces - and though we don't believe her, we're happy to encourage the new Queens of Cute." - Ric Rawlins





« Back to homepage