Sat 30th JUNE 2012: MUSIC HALL MAYHEM ON THE DUBSTEP DANCEFLOOR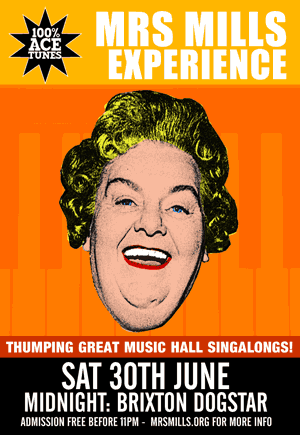 Dogstar
389 Coldharbour Lane
Brixton, London SW9 8LQ

Facebook event

9-4am
Band onstage at midnight
FREE BEFORE 11PM

Like the Spanish Inquisition, the Mrs Mills Experience love to pop up in unexpected places, and there were some surprised expressions when we turned up at a dubstep night at south London's famous Dogstar.

Coming onstage at midnight in a dry ice London Pea Souper, the band sent the sell-out crowd wild, dishing out party hats and streamers, and leading mass music hall singalongs.

"Just brilliant. Better than a million indie bands put together"
"Imagine 350 ravers going nuts for "roll out the barrel" and you're half way there - this is something you need to check out - it's unlike almost anything you're unlikely to see... just a brilliant night"
DJ Disastronaut [Dogstar promoter]

"Please come back and play again...everyone loved you!!!"
Abby [Dogstar manageress]

PHOTOS FROM THE SHOW: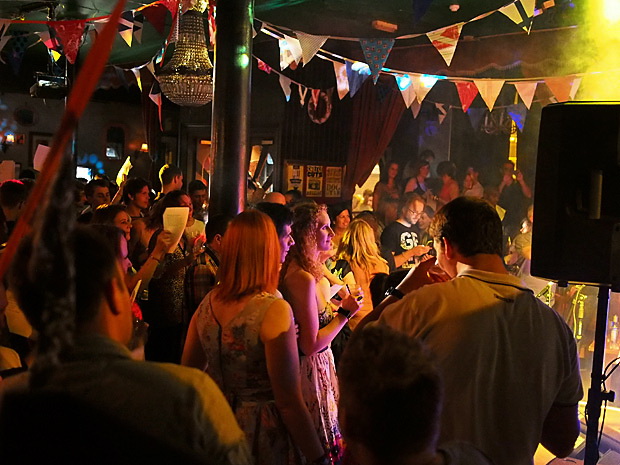 Packed house for the Mrs Mills Experience.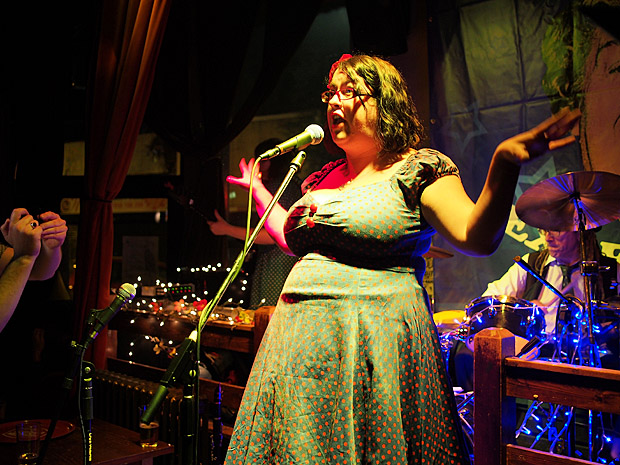 The band take the stage.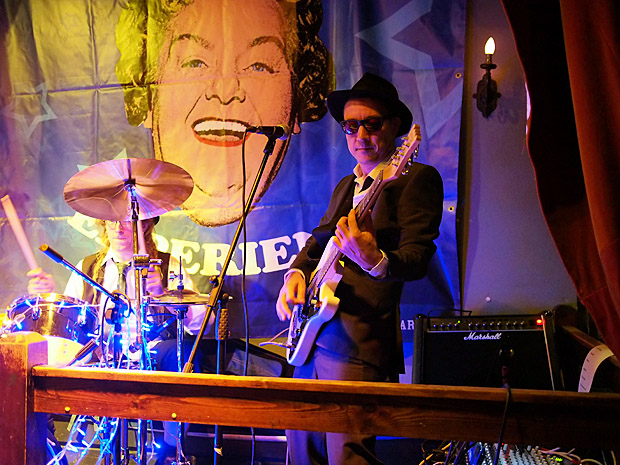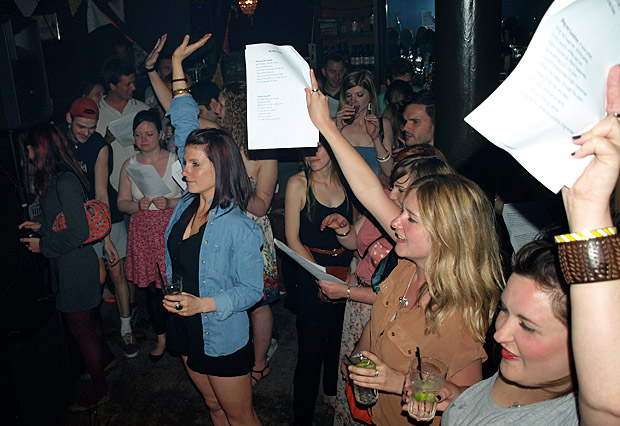 Songsheets ready for a proper south London singalong.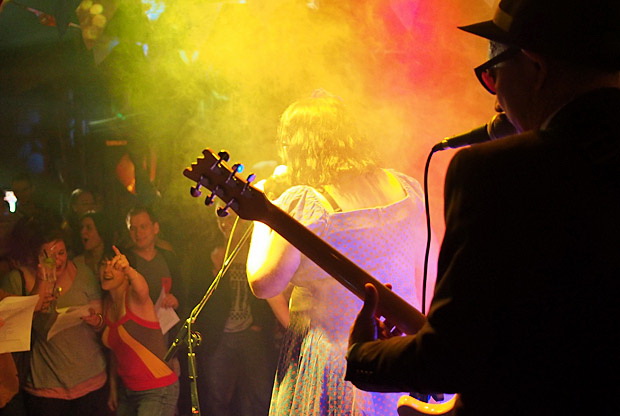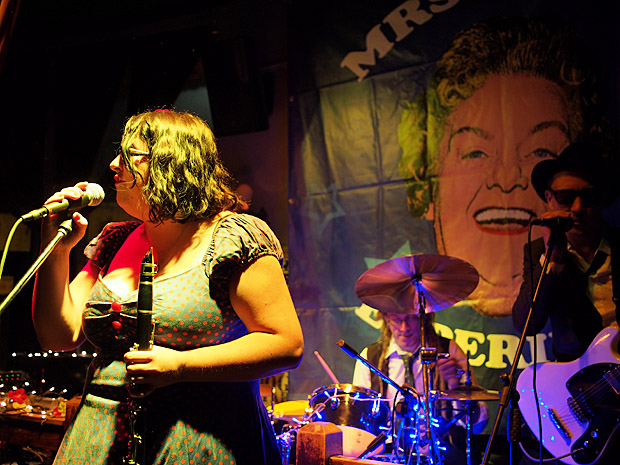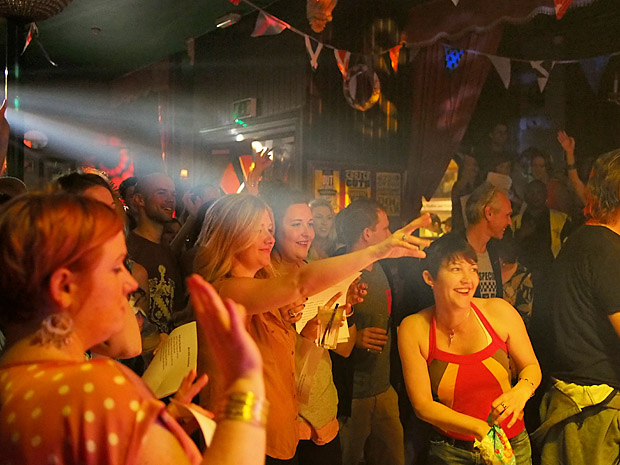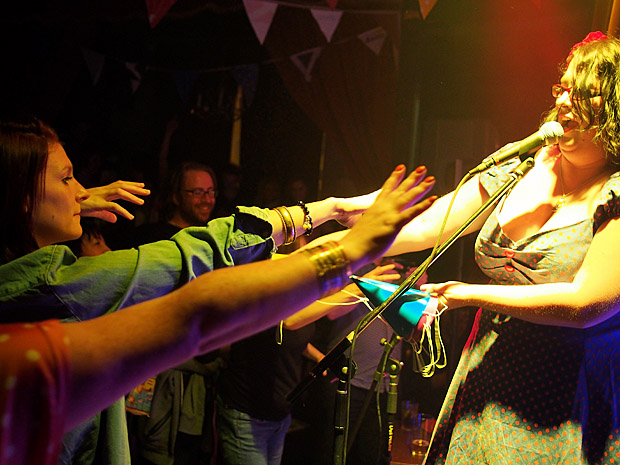 The rush for the party hats!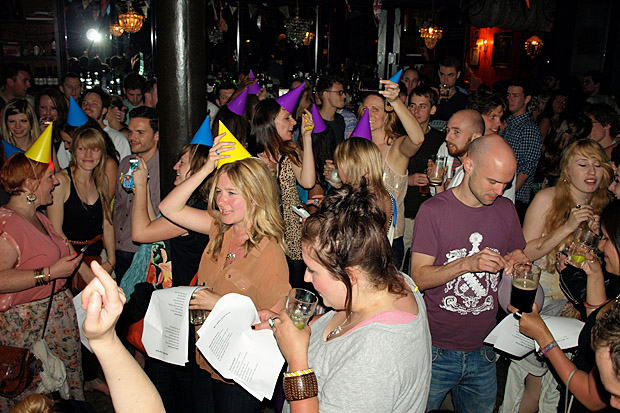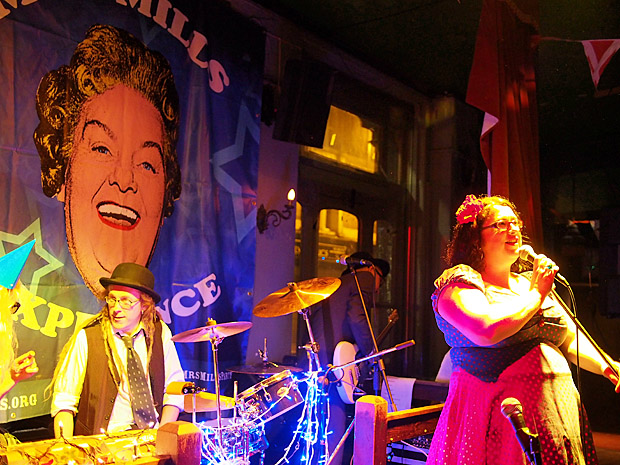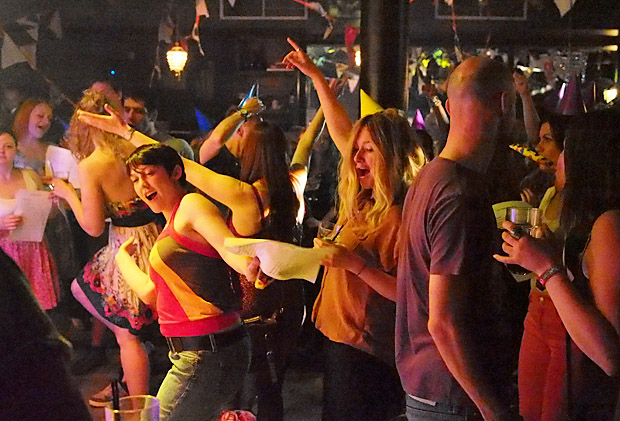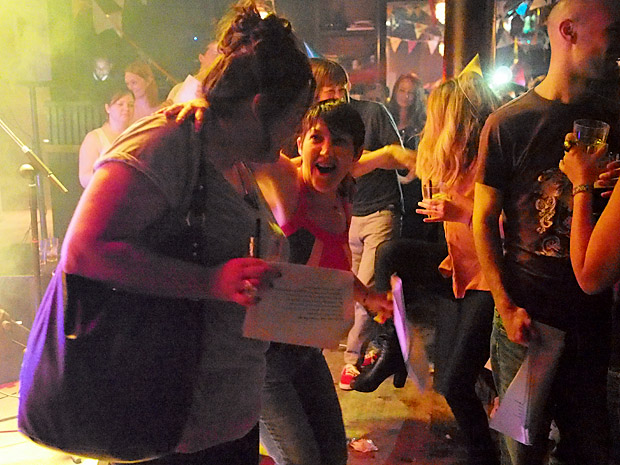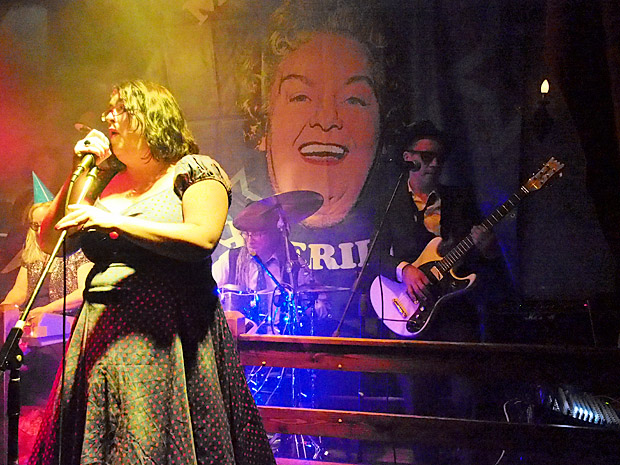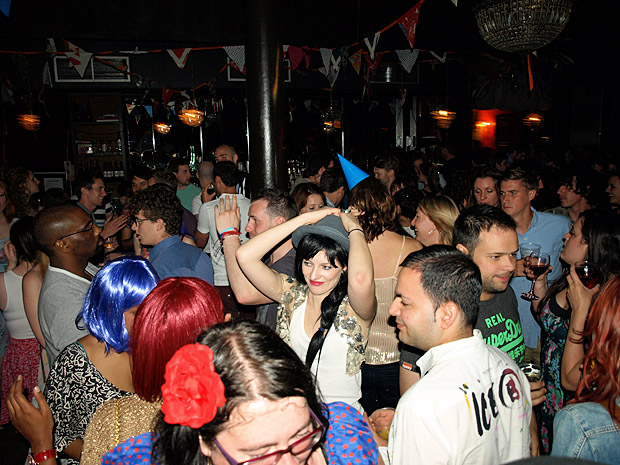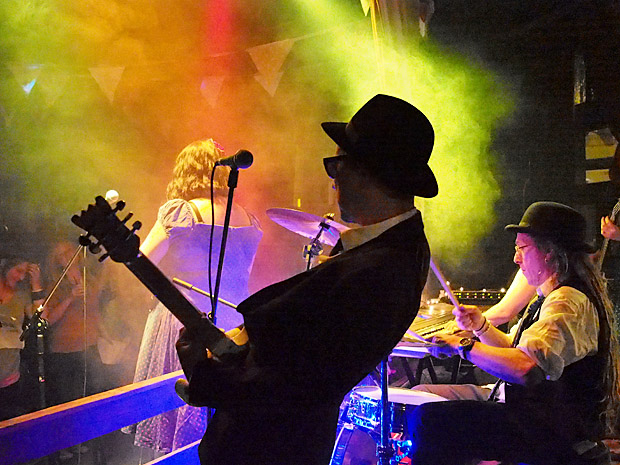 'Doing the Lambeth Walk - Oi!'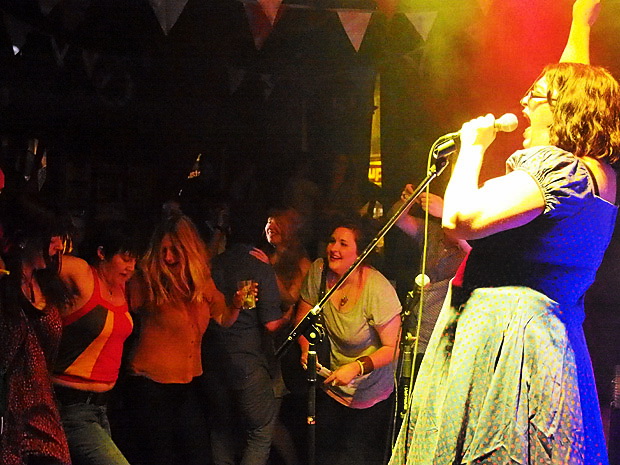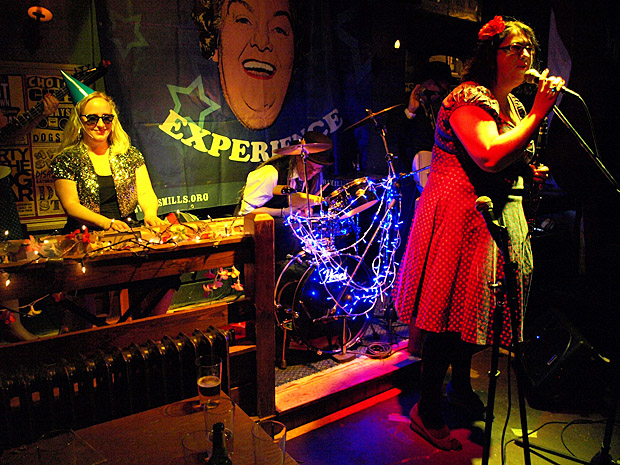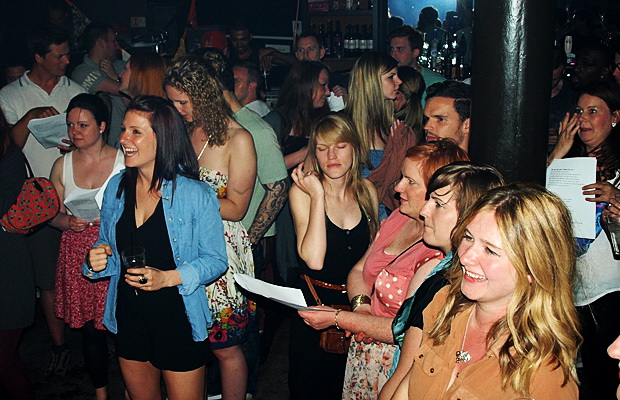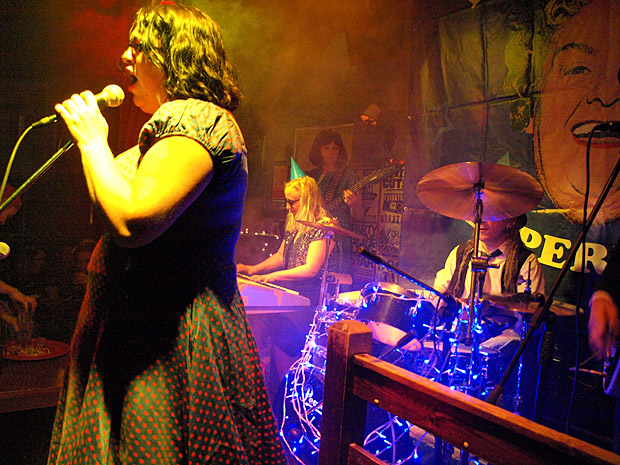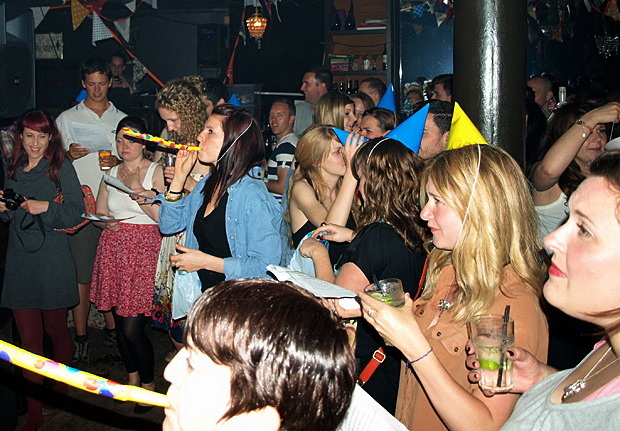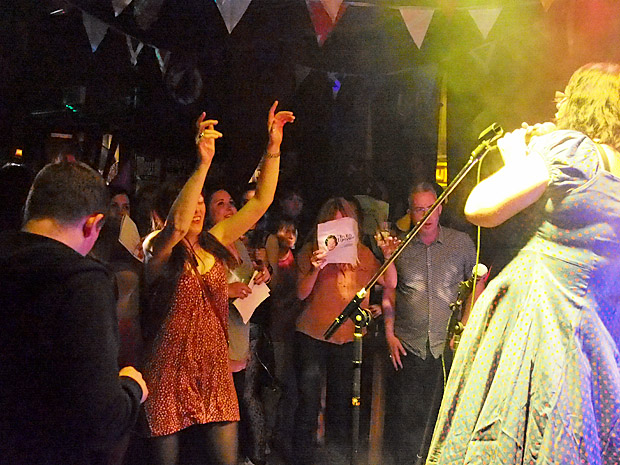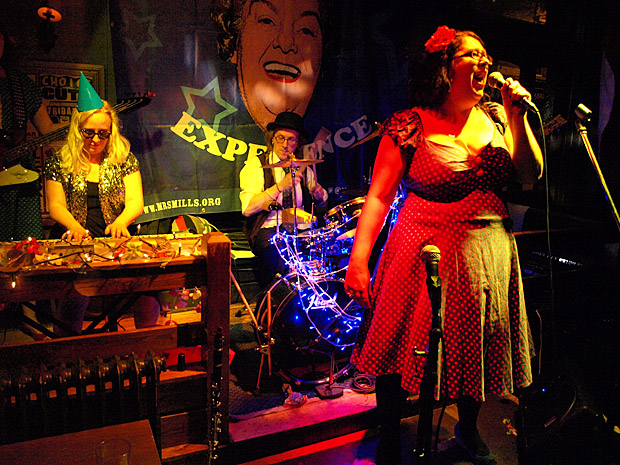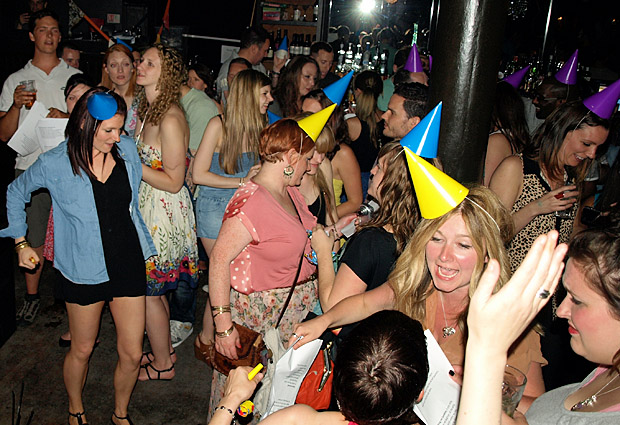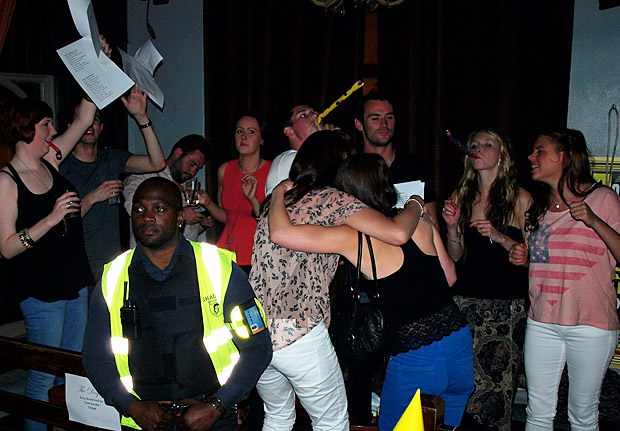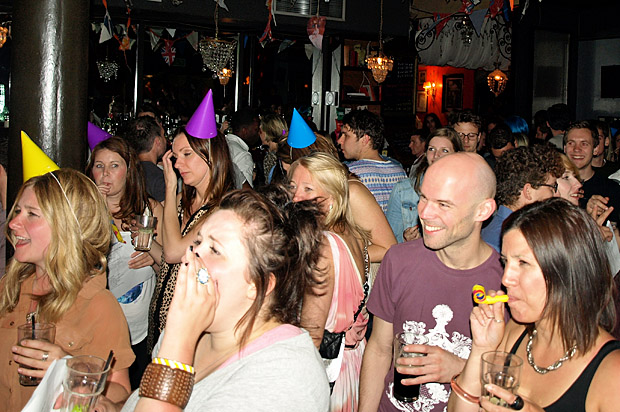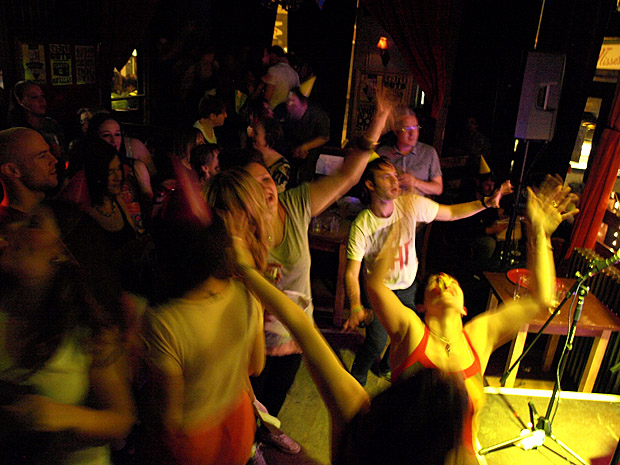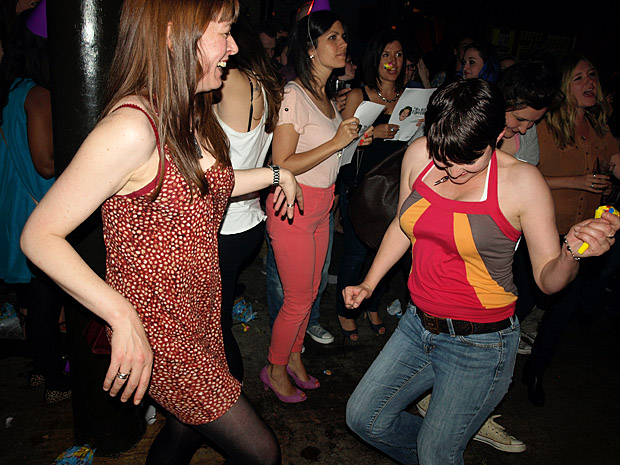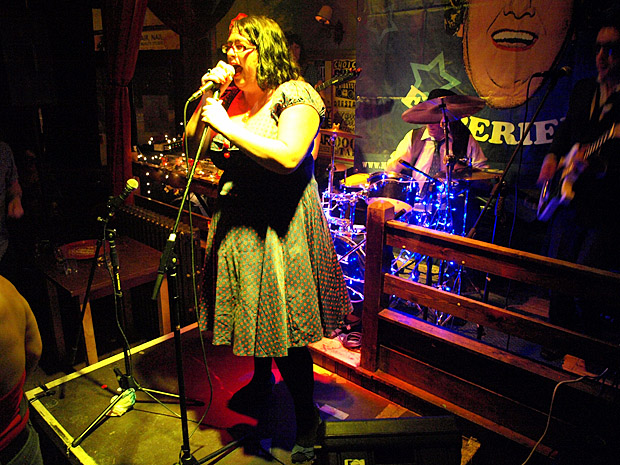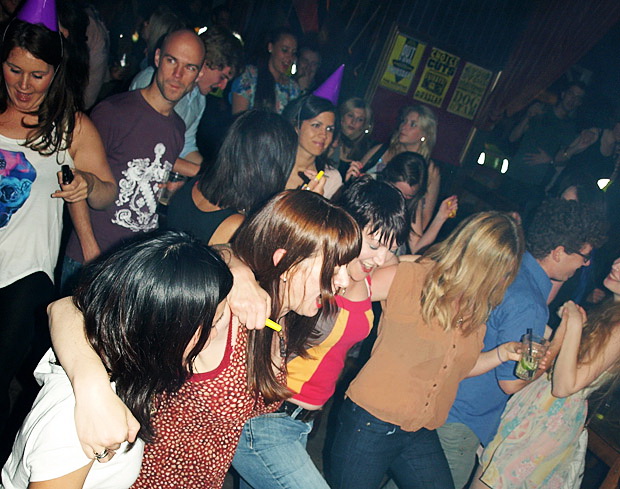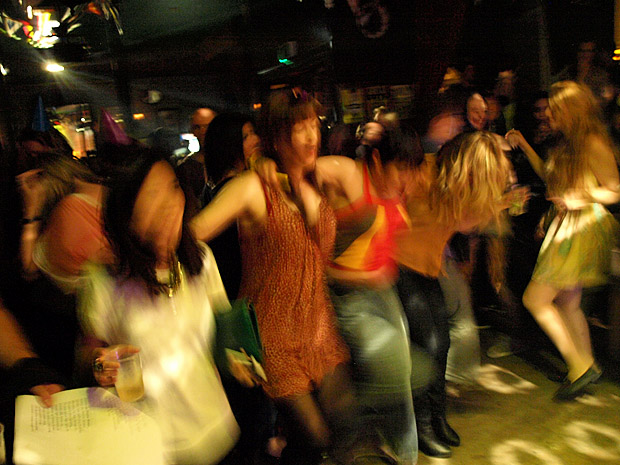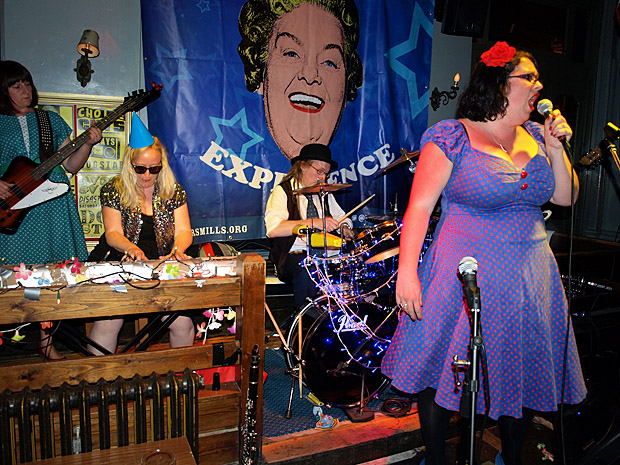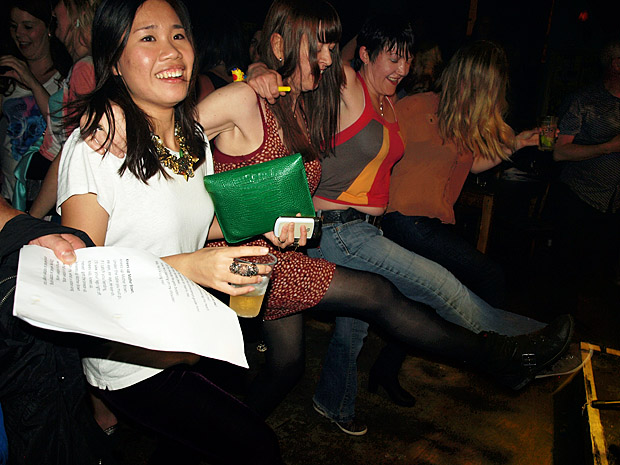 It was a bit of a gamble bringing music hall to a dance night, but we had a great night - and much love is due to the crowd who really got into what we were doing - with gusto!

Big thanks are also due to the Dogstar staff, particularly Rob, Rob F, Disastronaut, Abby and the lovely bar staff and security, plus Em and Rich for the photos.





« Back to homepage