Sat 10th NOV 2012: CH 4 FILMING: ROMAN ROAD STREET MARKET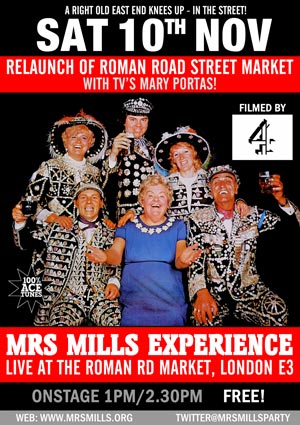 Roman Road Market
Roman Road, Tower Hamlets
London E3 5LU
1.45PM - 3PM (TWO SETS)-4am
FREE

We love London's old street markets and we were happy to do our bit to support the Roman Road street market in the East End.

Famous business regenerator, TV's Mary Portas, aka 'Queen of Shops' has been helping rejuvenate Roman Road Market as part of her latest Channel 4 series (screened in the New Year), and we were invited to play amongst the shoppers

It was a proper old East End knees-up!

Location: Roman Road, Tower Hamlets, E3 5LU
Nearest underground station: Mile End, DLR - Bow Road

PHOTOS FROM THE SHOW: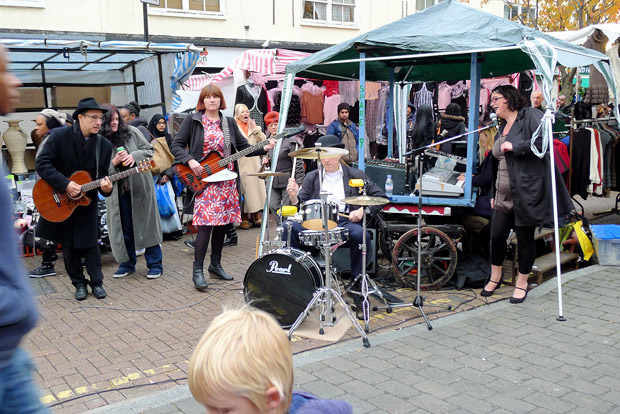 Playing amongst the shoppers and stalls!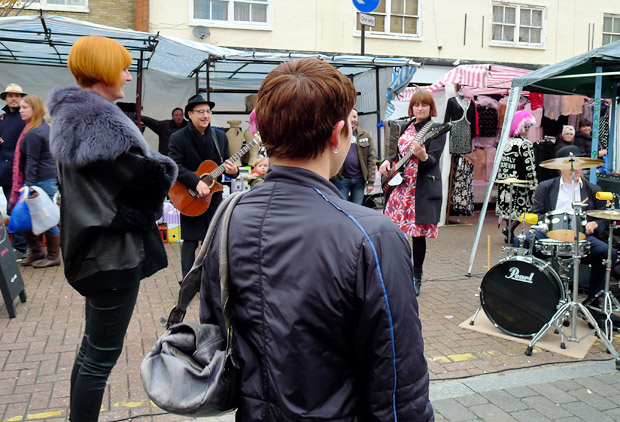 Mary Portas enjoys the band.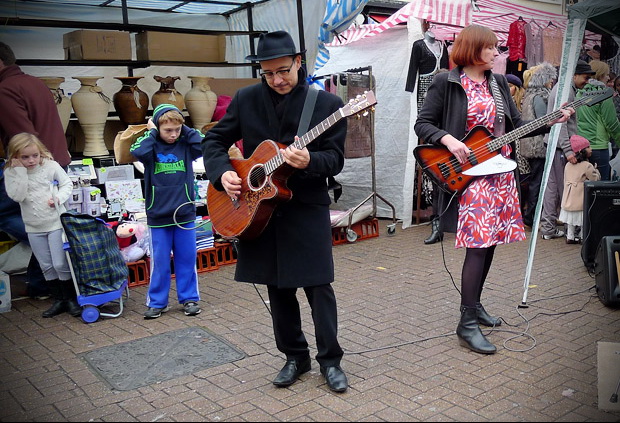 Two unimpressed young kids!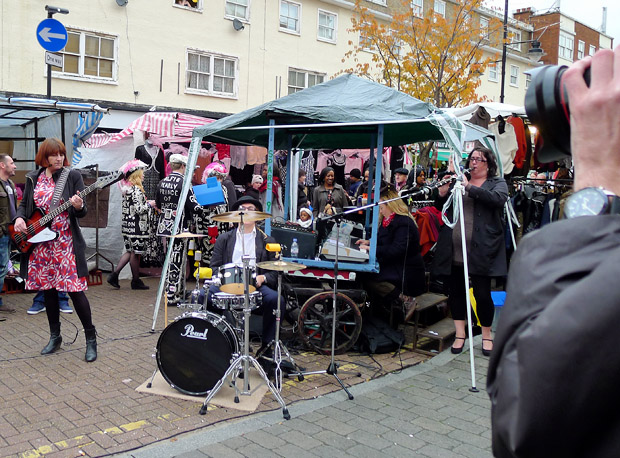 Half of our equipment was set up on a market barrow.





Press and Channel 4 cameras.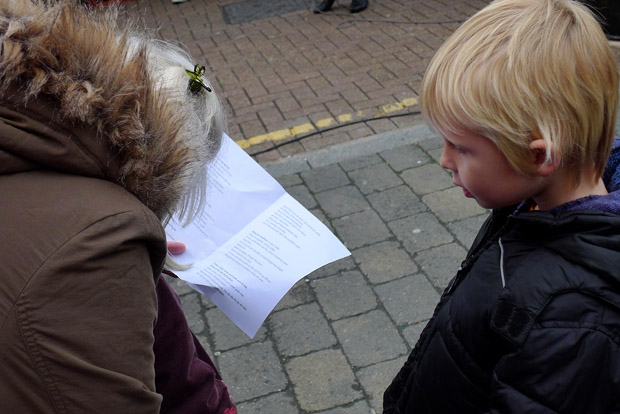 We handed out Mrs Mills songsheets to get folks singing along.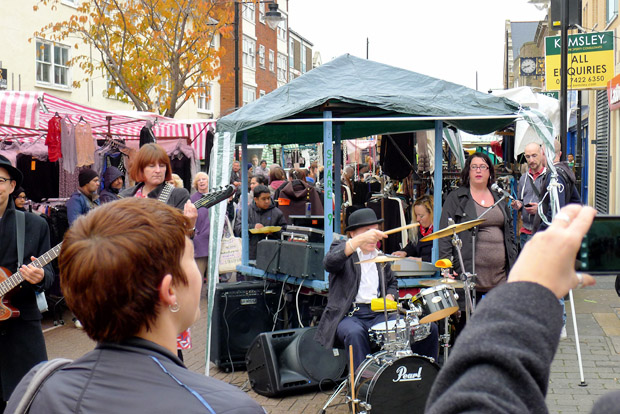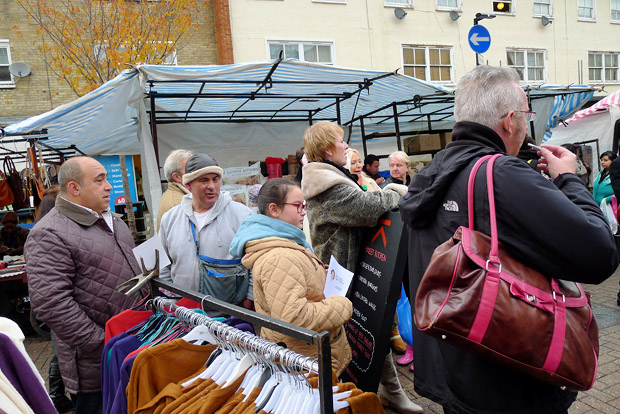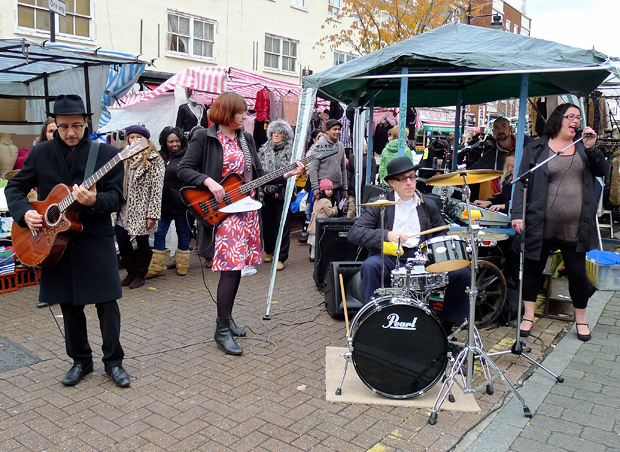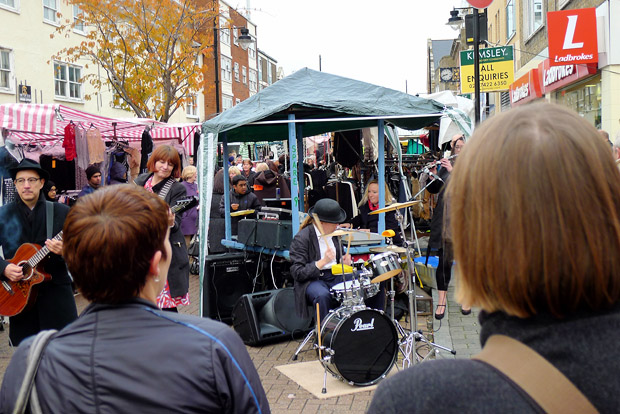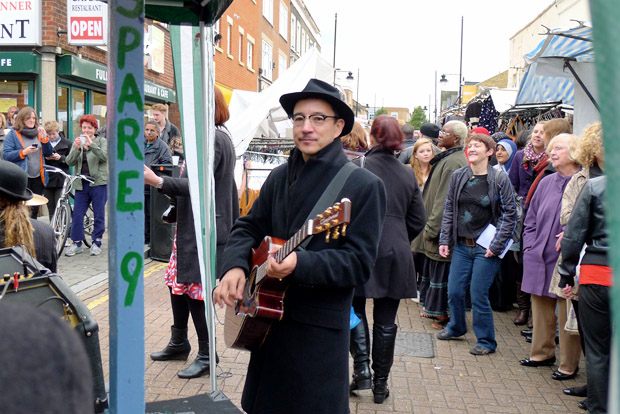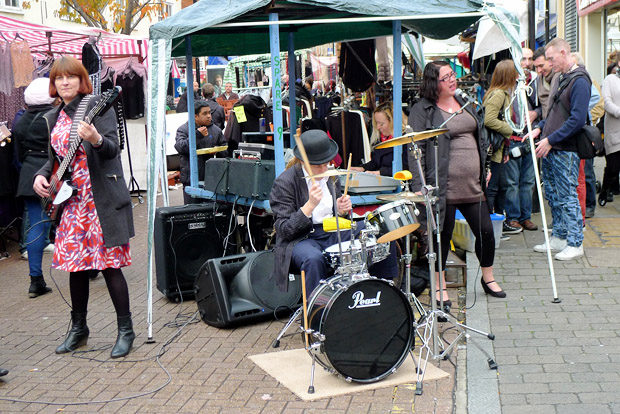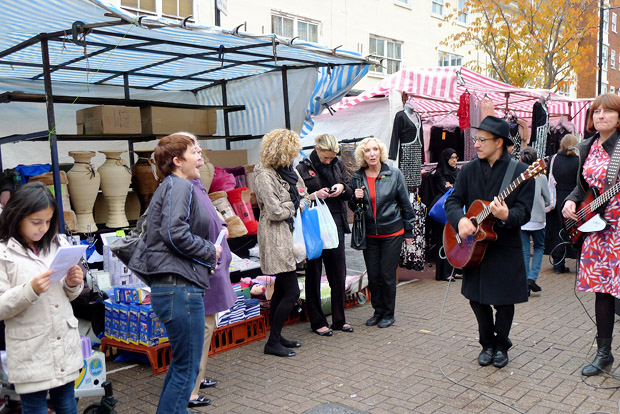 'Doing the Lambeth Walk - Oi!'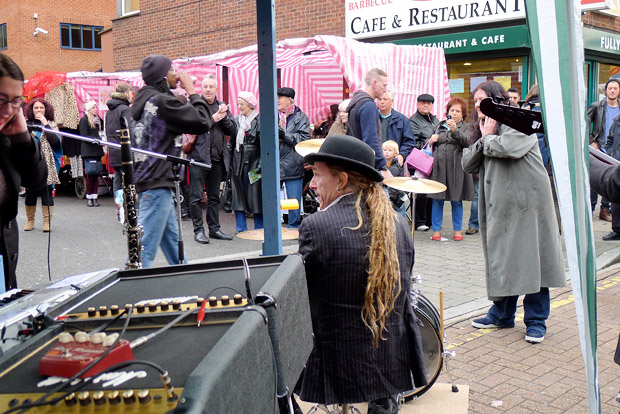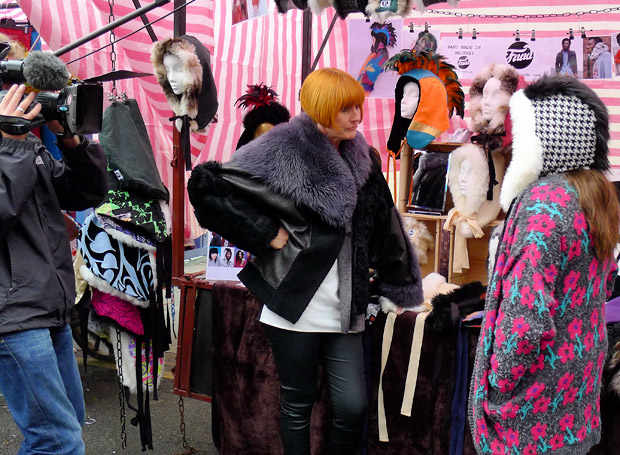 Mary Portas interviewing stall holders.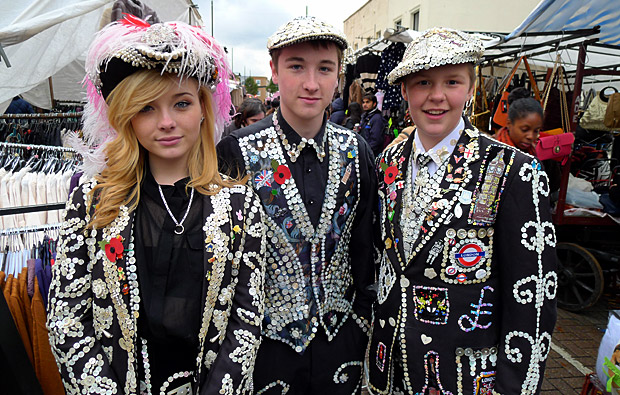 Young Pearlies at the market.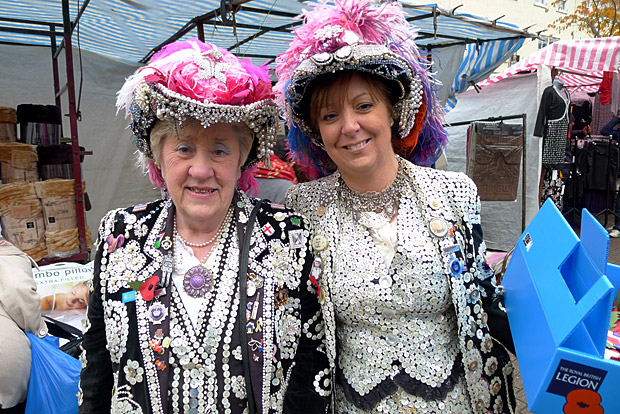 « Back to homepage